Travel Industry Applauds Brexit Deal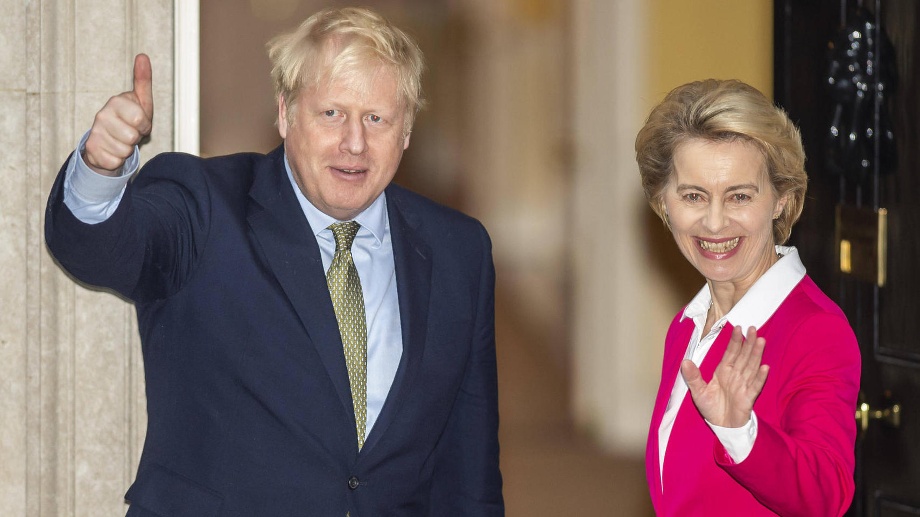 The travel industry has welcomed agreement in discussions between the UK and European Union on a future trading relationship.
Following the departure of the UK from the EU earlier this year, relations have been in a transition period. This comes to an end on December 31st, with an agreement now in place for the next phase.
Commenting on the news, Gloria Guevara, WTTC chief executive, said: "The whole tourism sector will be breathing a sigh of relief that the EU and UK government have been able to agree a deal at the eleventh hour. It is good news for a sector which has been crippled by the Covid-19 pandemic and which feared the consequences of a no-deal Brexit. Thankfully, this worrying outcome has been avoided and now the sector can look ahead to 2021 with more confidence."