U.S. Exports to Cuba Increased by 41.7% in January 2021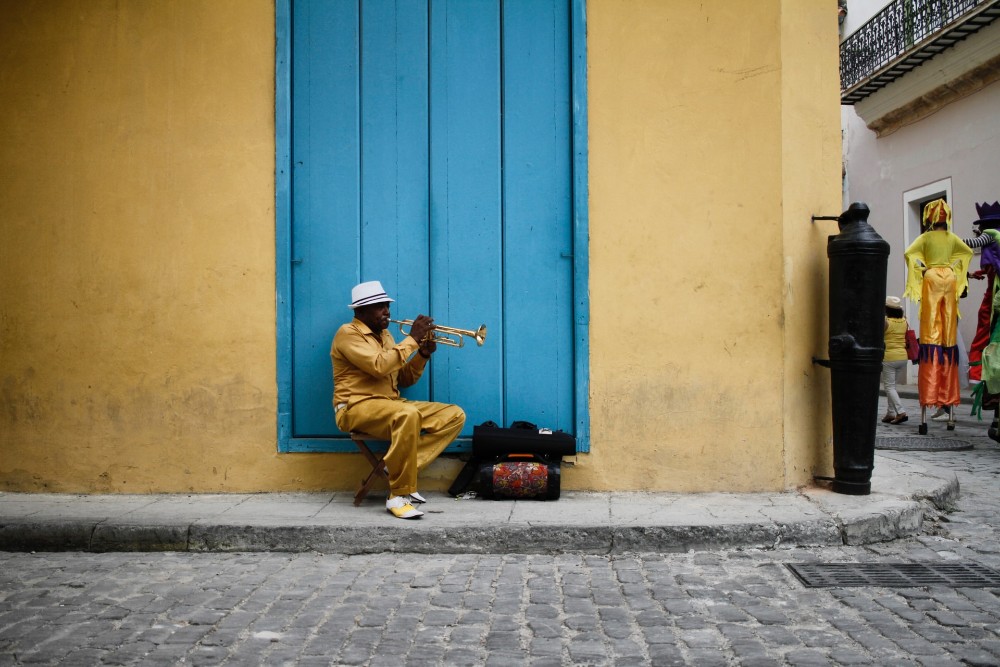 By Jorge Coromina
Despite the iron-clad embargo of the United States against Cuba, tightened in an unprecedented way during the administration of former President Donald Trump, exports of U.S. agricultural products to the island grew in the month of January 2021 by 41.7%, compared to the same period in 2020.
U.S. exports of food and agricultural products to the Republic of Cuba in January 2021 totaled $19,018,549, compared to $13,421,660 in January 2020.
According to a report by the Cuba Trade and Economic Council, the main exportable commodities arriving in Cuba from the United States were chicken meat for about $17 million, followed by soy, with about $2 million, wood pulp ($106,632) and rice ($12,500).
Since December 2001, exports of agricultural and food products from the United States to Cuba total $6.3 billion.
Experts consider that, although the figures are still somewhat symbolic, it is encouraging to see an uptick in U.S. exports to Cuba and remain hopeful that Joe Biden's administration will eventually ease restrictions in a bid to achieve a true trade exchange between the two countries.
Trump reversed moves by his predecessor Barack Obama to ease restrictions on Cuba, and imposed new measures to curb flights and stop American cruise liners from visiting the island.
By 2018, nearly 20 cruise lines carried 800,000 passengers to the island. Ships and flights from the US were received with great fanfare and excitement on the part of local residents. And then a year later, it all came to a screeching halt with a new Trump measure banning US cruise liners and heavily curtailing flights.