All Carnival Ships Will Be Sailing by March 2022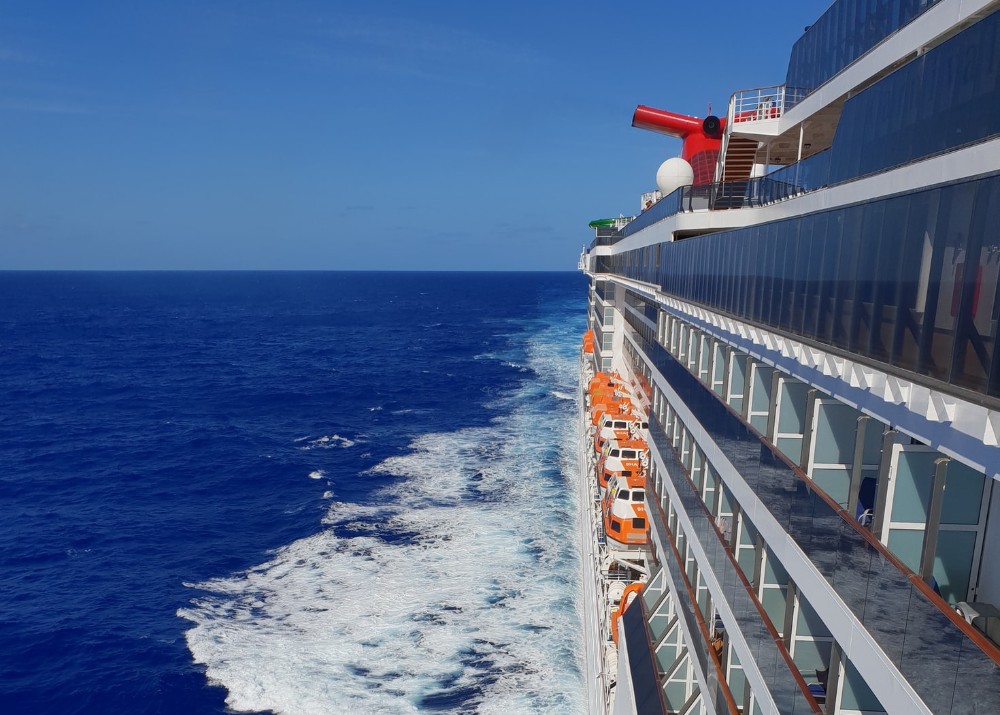 Carnival Cruise Line's post-pandemic recovery is sailing on. This week, Carnival confirmed that all 22 of its U.S.-based cruise ships will be back in operation by March 2022. 
That is a major milestone in its recovery from the COVID-19 pandemic, as 19 months or so since the line voluntarily shut down operations, it finally has a date for a return to full U.S. operations.
Carnival made the announcement this week, confirming a previous statement by its parent company's president and CEO Arnold Donald. Donald spoke during NCLH's summer earning call and said that Carnival was planning to have 65% of its capacity in the water by the end of the year, and then 100% sometime in the first two quarters of 2022.
Carnival had already confirmed dates for 19 of the 22 ships and this week it announced dates for the remaining ships—Carnival Sensation will restart from Mobile, Ala. on Mar. 5; Carnival Ecstasy will restart from Jacksonville, Fla. on Mar. 7; and Carnival Paradise will restart from Tampa, Fla. on Mar. 12.
At the same time this week, the line made another major announcement. Carnival Cruise Line's upcoming Carnival Jubilee ship, the third in the cruise line's Excel-class of ships set to be delivered in 2023, will be based in the Lone Star State.
The ship is a sister ship to Mardi Gras, which debuted this year, and Carnival Celebration, which is set to be delivered in late 2022. Jubilee will sport many of the same features as those ships, including an LNG technology platform, a guest capacity of around 5,400 guests, the roller-coaster BOLT, new suites, and more.
It will sail a series of seven-day Western Caribbean from Galveston cruises when it debuts. Bookings will open in early 2022.
Source: Travel Market Report