Royal Caribbean Also to Sail from Bermuda in June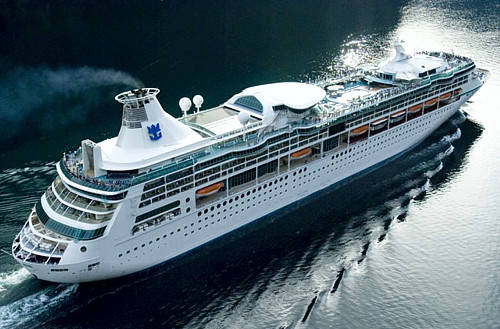 Royal Caribbean International will launch cruises from Bermuda in June aboard the Vision of the Seas, its second ship slated to resume service just outside U.S. borders for North Americans this summer.
Royal and sister line Celebrity Cruises said on Friday that they would launch sailings this June from the Bahamas and St. Maarten, respectively.
The seven-day cruises from Bermuda will feature Royal's private island in the Bahamas, Perfect Day at CocoCay, and an overnight in Bermuda.
The cruises are set to run from June 26 through August and open for bookings March 29. Like its Bahamas cruise, and Celebrity's from St. Maarten, they will be available only to adults who are fully vaccinated against Covid-19 and those under the age of 18 with negative test results.
Source: Travel Weekly