Sea Cloud Jettisons Caribbean Season for Second Year Running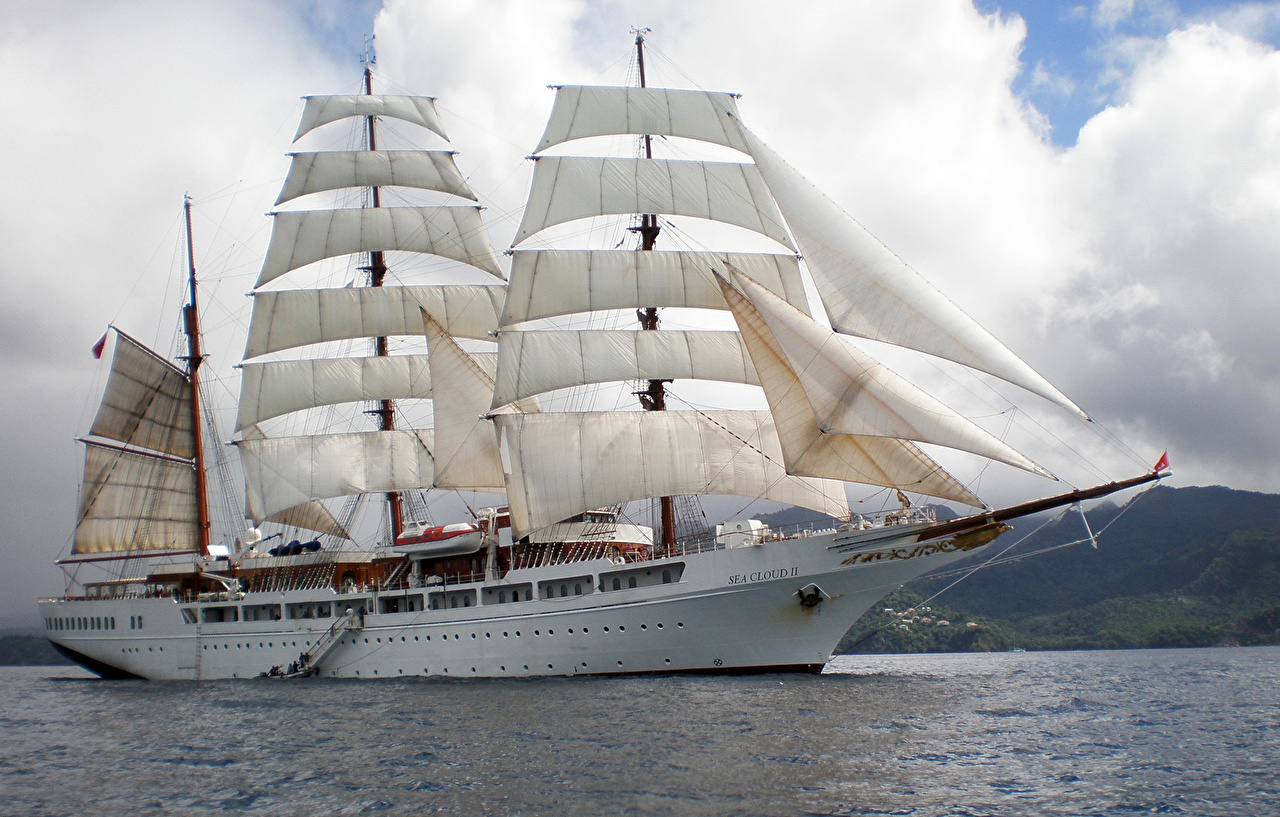 For the second year in a row, Sea Cloud Cruises canceled its Caribbean season due to the pandemic.
The German cruise line said that two of its three ships, the Sea Cloud and Sea Cloud II, had been scheduled to sail the Caribbean this winter.
"The rising incidence figures and increasing [breakthrough Covid cases] worldwide are a serious risk to the Caribbean countries," the company said in a statement. "This has increasingly led to a more restrictive approach to cruise guests."
Sea Cloud also cited low vaccination rates in the islands and a lack of access to "reliable, necessary healthcare" in case of suspected or confirmed Covid-19 case on board its vessels.
The company's new ship, the Sea Cloud Spirit, which launched in September, will continue its winter season in the Canary Islands.
Source: Travel Weekly