Brexit Expected to Hit London Hotel Sector in 2017
23 September 2016 10:36pm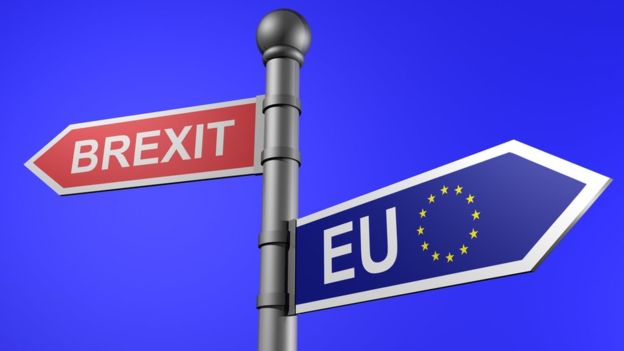 Next year, finding a hotel room in London would me comparatively much easier than this year. This is due to the fact that companies are anxious that the economic growth of UK would be slowed down after the Brexit vote. Therefore, various companies would be cutting down on their travel plans, as revealed by PricewaterhouseCoopers.
This consultant said on Wednesday that the occupancy rates of the London hotels would decline by 80% that would mark the lowest rate in nine years.
The revenue of the hotels per available room would slow down by at least 2.8% this year and by 0.5% in the year 2017. Various hotels in European cities like London are witnessing a sharp decline in holidaymakers after a series of Islamic-inspired killings in Belgium and France and this of course includes the 13th November terrorist attacks in Paris.
Therefore, there would be a drop in business travelers.
Now, this drop in the number of business travelers would adversely affect lodgings because the hotel guests tend to spend a larger amount on accommodation.
Last year, over 3.7 million people had visited London for business-related travel, as stated by a data compiled by a tourism agency of UK.
Liz Hall, head of UK hospitality and leisure research of PwC said that the next year would prove to be yet another challenging period for the hotel industry of London. She said that Brexit has already been adversely impacting the hotel industry of London ever since the terrorist attacks and so it would hurt the business travel.
Next year, as much as 7,200 hotel rooms would be offered to guests and this is the highest level ever since the 2012 Olympic Games. Apart from this, tour operators also face stiff competition from Airbnb.