Reasons Galore to Spend Christmas in the Caribbean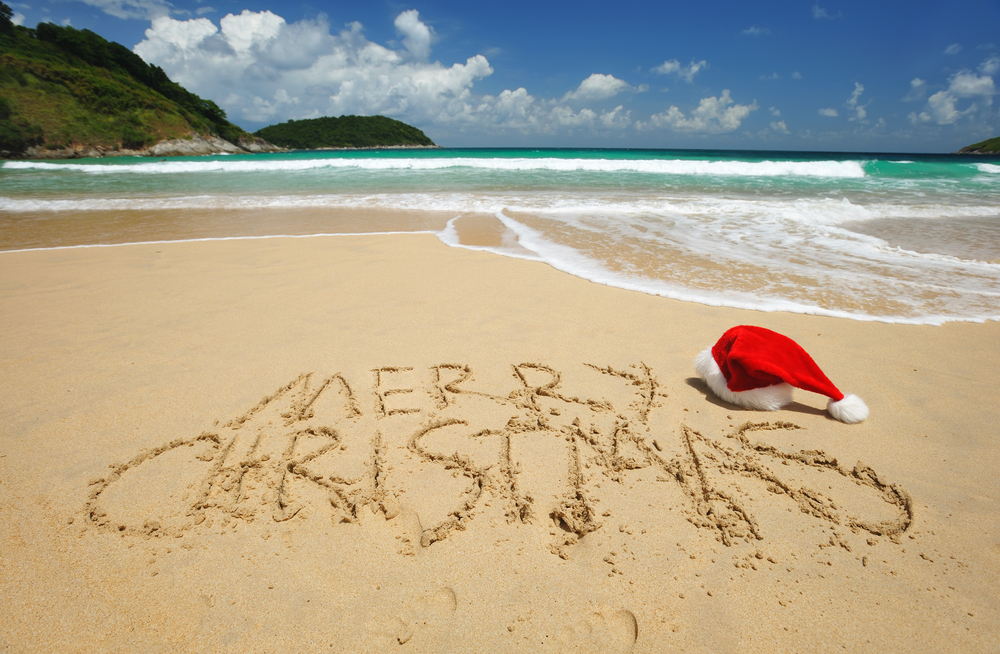 A visit to the Caribbean is always a good thing, but a Caribbean Christmas is the best time of all. Tipping our hat to a favorite holiday tune, we've got 12 reasons why a Christmas vacation in the Caribbean should be on your list this year.
Who wants a partridge in a tree? Visit the Caribbean for crystal-blue waters, perfect white-sand beaches and resorts that cater to your every whim. Now that's a gift!
Cancun garners rave reviews from travelers in the know. While turtle doves are for lovers, your special someone might appreciate an escape to a couples-only resort even more.
Need four calling birds to make the perfect Caribbean Christmas? Visit tropical US national parks to hear those calling birds. San Juan NHS includes Castillo San Felipe del Morro. Virgin Islands National Park spans 7,000+ plus acres over two islands.
With the price of gold, forget the five rings. Stay at one of Conde Nast Traveler's Gold List resorts!
Sea turtles are way better than geese (or turtle doves), and at Turtle Beach Resort in Barbados you can spot a hatchling making its way to the water in December!
Swans would give anything to be a guest at Atlantis Paradise Island Beach Tower! That 141-acre water park easily replaces sugar plums in our dreams.
You might have to travel back in time to find maids doing the milking, but Christmas travel lets you mix history with fun as you walk in the footsteps of Christopher Columbus, learn about pirates or discover Mayan wonders.
Head to Aruba, and dance, dance, dance. Palm Beach is home to hip clubs, and Aruba Marriott Resort & Stellaris Casino wins our vote for where to wind down after the party.
The talented staff at Viva Wyndham Fortuna Beach Resort teaches guests to leap through the air with trapeze lessons!
For fans of cool jazz and reggae, a vacation in the Caribbean makes it easy to attend some of the best music festivals around.
Stroll down the roads of historic Willemstad. The Dutch architecture with its Caribbean touch will make sure you have a Christmas you will never forget.
And finally, drum-roll please! The main reason why we love Caribbean getaways? It's all about the beaches!
So this year, ask Santa for the gift of a Caribbean Christmas. It's easy to wrap, fits under any tree and comes with a lifetime of memories.
Source: The Curacao Chronicle