Virgin Holidays Wants to Make a Difference on LGBT Rights Worldwide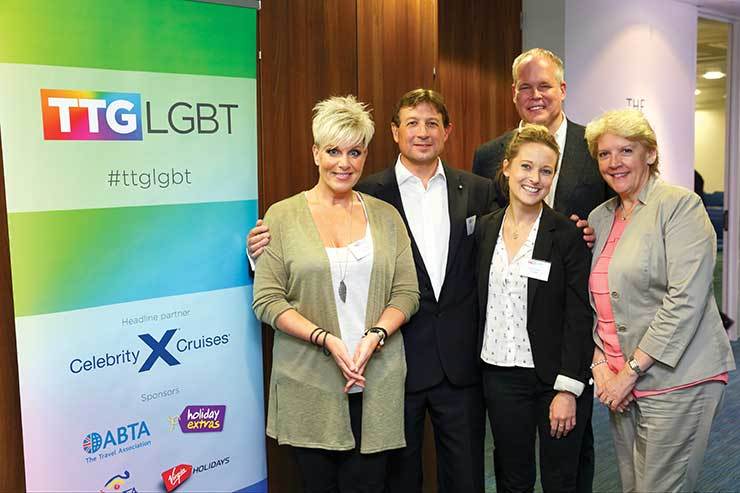 Speaking at the TTG LGBT Debate last week, managing director Mark Anderson said it was the industry's responsibility to make a difference.
The company is one of the largest tour operators in the Caribbean, a region known for anti-LGBT laws.
In the likes of Trinidad and Tobago, and Barbados, same-sex sexual activity is illegal – although the laws are not always enforced. There is also extremely limited recognition of same-sex marriage.
Anderson said that individual businesses needed to come together in a bid to help countries in the region better understand the LGBT market.
"There is a desire… certainly among the Caribbean, but also talking to Dubai, to understand that commercially this [LGBT rights] is important.
"But I think we do it more powerfully if we do it collectively and it's not just about one or two companies. We have a responsibility to start pushing that within the Caribbean and that's one of the things I'll commit to. We've already been talking as a business about how can we build a coalition to start getting people to put their money where their mouth is."
Anderson said he had spoken to various ministers about the issue and that there was a "genuine desire to start the dialogue".
The Virgin Holidays boss was speaking alongside other leaders from the travel industry in the event held in London.
Others on the panel were Jo Rzymowska, managing director UK and Ireland at Celebrity Cruises; Lindsay Garvey-Jones, national partnerships manager at Holiday Extras; and Peter Vella, UK and Ireland director at the Malta Tourism Authority.
Source: TTG Media