This Event May Hold the Key to Figuring Out What Travel Technology Has in Store on the Road Ahead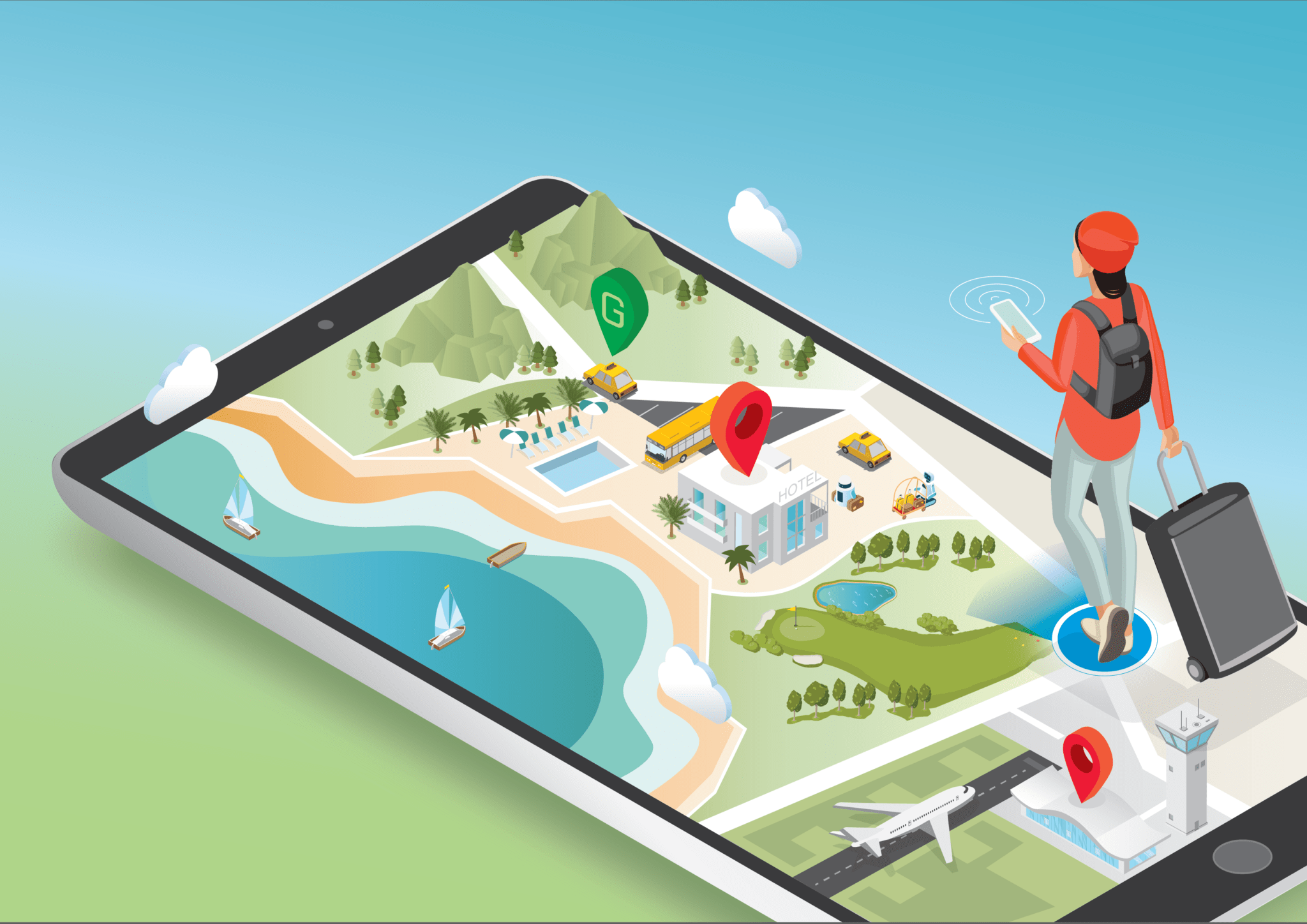 Travel Technology Europe is back for its 17th year on February 26-27, 2020, and will once again be offering visitors a glimpse into the future of travel marketing, booking and technology. 
Will AI and voice retain their crowns as the tech set to have the biggest impact on the future of the industry, or does 2020 herald a change in focus to more emerging, transformative technologies?
According to PhocusWire, the battle will see six startups pitted against each other for the chance to compete in Phocuswright Summit: EMEA in Amsterdam later in 2020, where they will take to the main stage in front of the most discerning audience in travel.
At Travel Technology Europe, visitors can watch competitors demonstrate the newest ideas in travel technology in front of an uncensored and often ruthless panel of judges.
AI, Mobile and UX under the Spotlight
In the first of three keynote sessions to be held across the two days, IBM's European leader of industry and cognitive solutions, Thierry Gnych, will be asking "Is 2020 the year for AI in travel?", as companies embrace machine learning and other AI technologies.
His session will focus on how to harness the power of cognitive, analytics, blockchain and the Internet of Things (IOT) in the transportation and travel industries.
Google's mobile lead, Chris Anstey, will be taking a look at how crucial site speed is to coming up at the top of search, as well as sharing how major travel brands are creating an engaging mobile experience, the article posted on PhocusWire indicates.
His session, entitled "Milliseconds make millions: how your site speed impacts your business", marks 25 years of the smartphone, and will explore how increased usage of this familiar technology has transformed the travel sector.
The third keynote session, "How tours and activities turned Klook into a unicorn", hosted by Klook's European director Matt Cuckston, will focus on the importance of user experience when it comes to achieving success in-destination.
Tours and activities are a $150 billion global market and having staked its claim within the sector, Cuckston's first-hand experience is not to be missed.
Some to Keep an Eye on
As well as the keynotes, more than 50 educational sessions have been organized for visitors to collect ideas and information on a range of topics, including business transformation, funding, social and mobile networks.
This flagship panel will bring together experienced business leaders from different tourism sectors; who will identify trends that will have an impact on tourism technologies, such as Brexit and sustainable travel. Panellists include Nezasa CEO, Manuel Hilty, Flymya's CEO Jeff Pan, Carlson Wagonlit's CTO Rachel O'Brien and Der Touristik CTO Dirk Tietz.
Also, for the first, time Travel Technology Europe will feature a session focused on business travel technology, where experts from FCM, TravelPerk, AirGateway and Heathrow Express discuss IATA's NDC targets alongside other technologies facing resistance to change, including online booking tools.