America's Busiest Cities for Travelers in October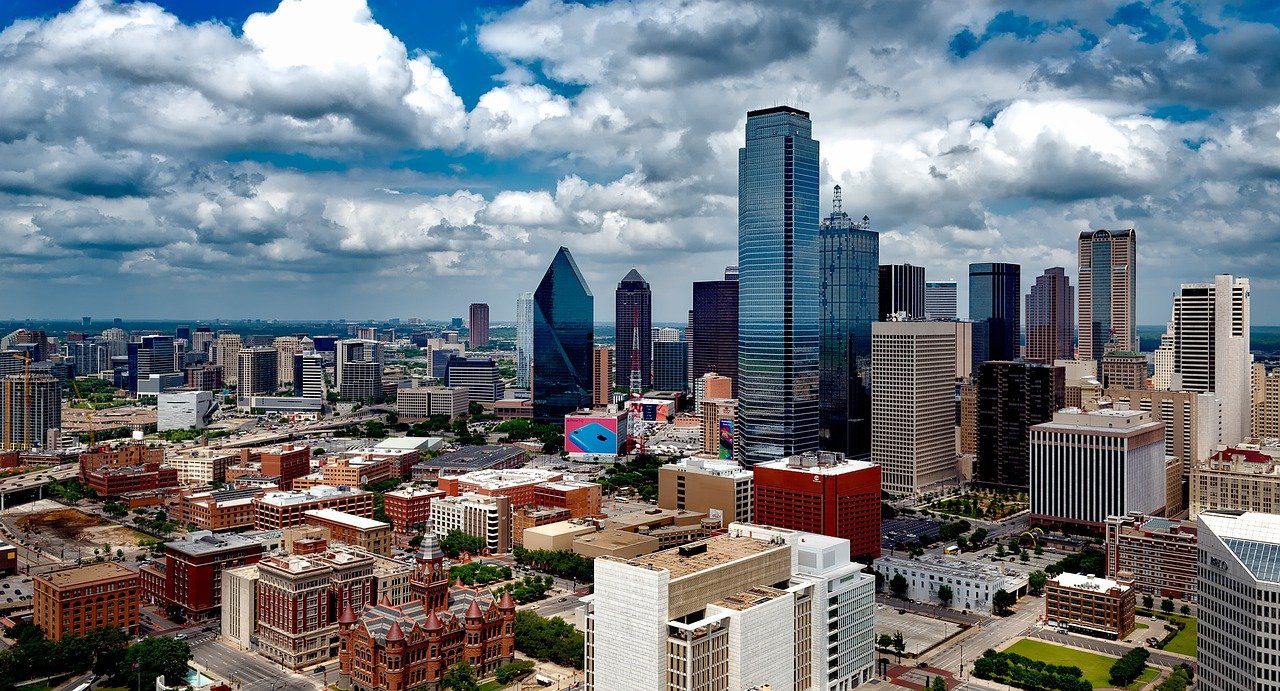 The October 2022 Event Index reveals 32 cities need to prepare for unusually busy weeks as major sports leagues, expos and festivals drive millions of people into cities across America. Detroit, Dallas, San Diego and Tucson will experience the biggest surges in people movement and the demand this generates, but cities of all shapes and sizes, from Albuquerque to New York City, can prepare for incoming demand surges caused by events, which are detailed in PredictHQ's report.
These 32 cities were identified using the PredictHQ Event Index: a unique algorithm per city to identify the impact of upcoming events, comparing it to five years of previous event data. It generates a score out of 20 per week per city, with anything over 15 being notably higher event activity, and below 8 being significantly lower than average.
October 2022 is even busier than September (a record-setting month), when 32 of the 63 tracked cities will have at least one week of 15+ due to high event activity. More than half of these cities will experience high event impact for multiple weeks, such as New York which has particularly high event activity for the weeks starting October 2 and October 23, and Las Vegas for every week in October.
The research is produced by PredictHQ, the demand intelligence company. Companies such as Uber, Accor Hotels and Domino's Pizza use PredictHQ's intelligent event data to forecast demand more accurately. With more than 8,210 events with 2,500+ attendees taking place in the United States in October, businesses can tap into the people movement and billions of dollars in demand that these events drive. This is especially true for the cities experiencing unusually high or low periods, all of which are detailed in this new report.
"October is a huge month for event-aware businesses. Several major sports leagues are underway, but there is also a surge in major expos and community festivals such as Oktoberfest as well as the 370+ Halloween events across the country," PredictHQ CEO Campbell Brown said. "Businesses that know about impactful events near them can get ahead of the influx of customers, making sure they have enough staff, inventory and the right offerings to make the most of these demand surges."