Belize Tourism Keeps Growing at White-Heat's Pace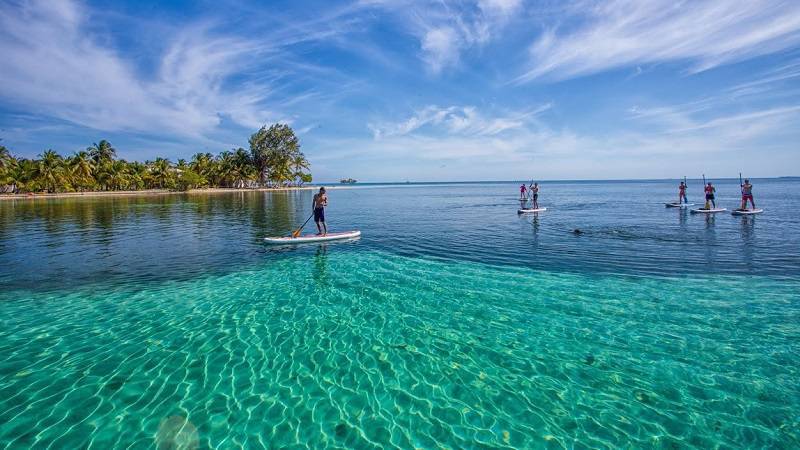 By Verónica de Santiago
Belize's emergence as one of the fastest-growing Caribbean tourism destinations continued in 2019 as the country reported 503,177 overnight, land-based visitors last year. 
According to the Belize Tourism Board (BTB) officials quoted by the Travel Pulse website, the figure represents a 2.8 percent increase over the 489,261 visitors recorded in 2018 and the first time the nation has hosted more than one half-million visitors in any year, according to.
Belize's National Sustainable Tourism Master Plan, published in 2012, targets a goal of 556,000 overnight arrivals by 2030. "With 10 years remaining, the 2019 figure is representative of already attaining more than 90 percent of this 2030 vision," said BTB officials in a statement.
Belize's outstanding natural environment is highlighted by a 185-mile long barrier reef, rainforests, extensive caves, world-class dive sites and secluded beaches and cays. 
The archipelago also offers Caribbean, Creole, German and Garifuna communities and cultures, plus distinctive cuisine and extensive Mayan archeological sites.
Upcoming Belize hotel developments include a Four Seasons resort located on Caye Chapel, a private island. Marriott's Autograph Collection brand will expand into Belize with Alaia, a boutique resort on Ambergris Caye, slated to open in 2020.