The Canary Islands: Sustainability for the Future
30 September 2022 12:08am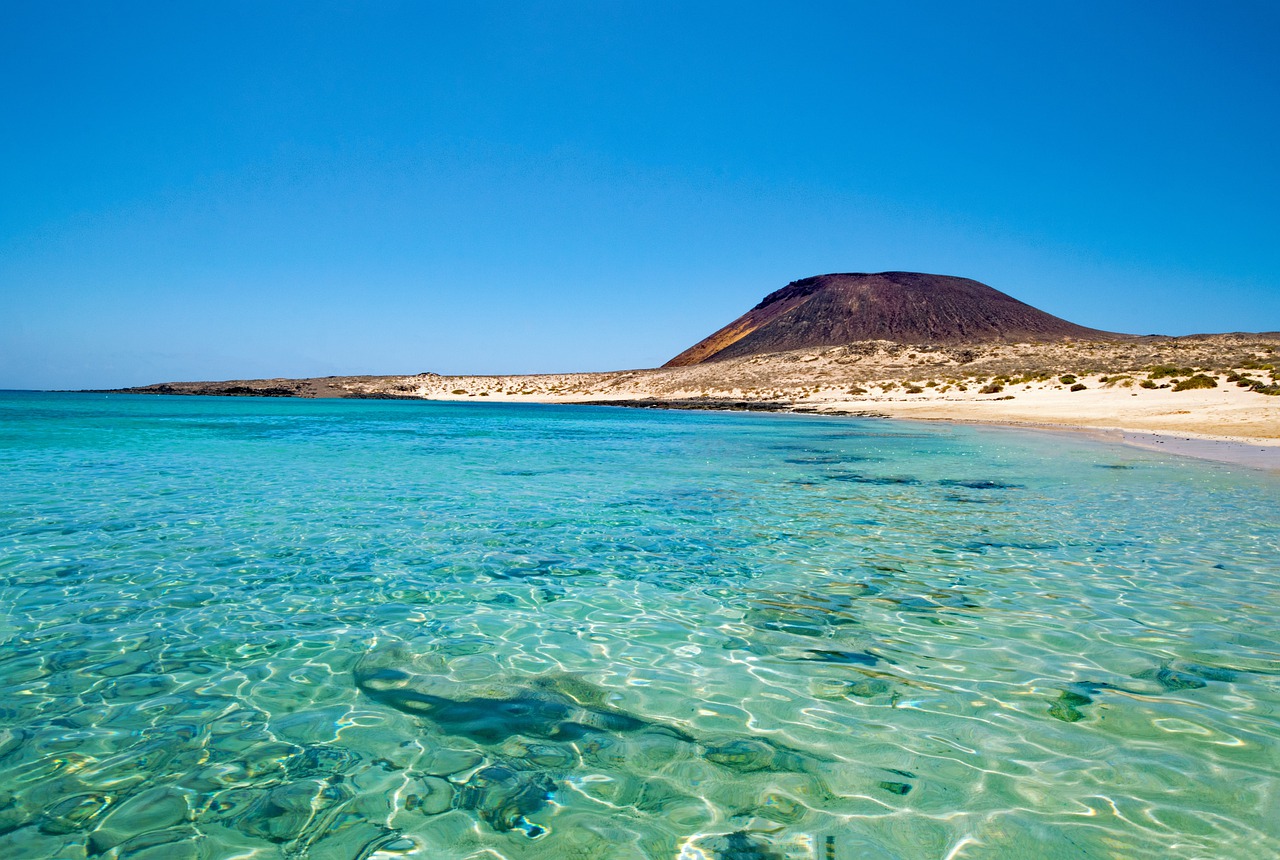 Only 50 Smart Cities exist worldwide, and three of them—Santa Cruz de Tenerife and Las Palmas de Gran Canaria—are located on the Canary Islands. These locations are a part of an exclusive group that uses cutting-edge technologies to save unspoiled nature. These areas are dedicated to encouraging pedestrianization, providing hybrid transportation options, and managing public services like lighting and waste collection in an efficient manner.
El Hierro, La Palma, Lanzarote, Fuerteventura and more than half of Gran Canaria are UNESCO Biosphere Reserves. These designations help the Canary Islands maintain sustainability projects which guarantee that local beauty will remain into the future—protecting the spectacular, wild, and natural environment.
Sustainable Management Strategies
The islands have made sustainability a priority in their management strategy for more than 25 years. There is a wind project at El Hierro that provides the entire neighborhood with renewable electricity. The Canary Islands Health Service also boasts hospitals that have cut more than 30% from their budgets by utilising sustainable practices and clever management. For six years, the public lighting systems in the municipality of La Villa de La Orotava have been fueled by 100% sustainable resources.
Thinking Forward
By utilising cutting-edge technologies, the archipelago is well equipped for the future. The sustainability agenda was established on the islands decades ago. As remote workers, digital nomads, and long-stay visitors have arrived in recent years, the Canary Islands have increased their sustainability efforts to ensure a green future. Through these efforts, the Canary Islands have successfully powered the entire island of El Hierro with renewable wind energy.
Sustainability is promoted through the use of innovative technologies in transport, tourism, energy and natural and urban environments. Las Canteras Beach is a smart beach in Las Palmas de Gran Canaria, the spot uses sensors to count the number of people visiting area. With this data, public services can be managed more efficiently.
Green Transport
Electric bicycles are a common sight in cities such as Santa Cruz de Tenerife, La Laguna and Las Palmas de Gran Canaria. Cities in the Canary Islands also have a growing number of pedestrianised streets. In addition, there are more than 210 electric bicycle charging points. On top of all of this, the Canary Islands continue to work on a number of large infrastructure projects including plans for a tramway in the capital of Tenerife and a metrobus in the Gran Canaria capital.