Hawaii to Reopen for International Travel on Sept. 1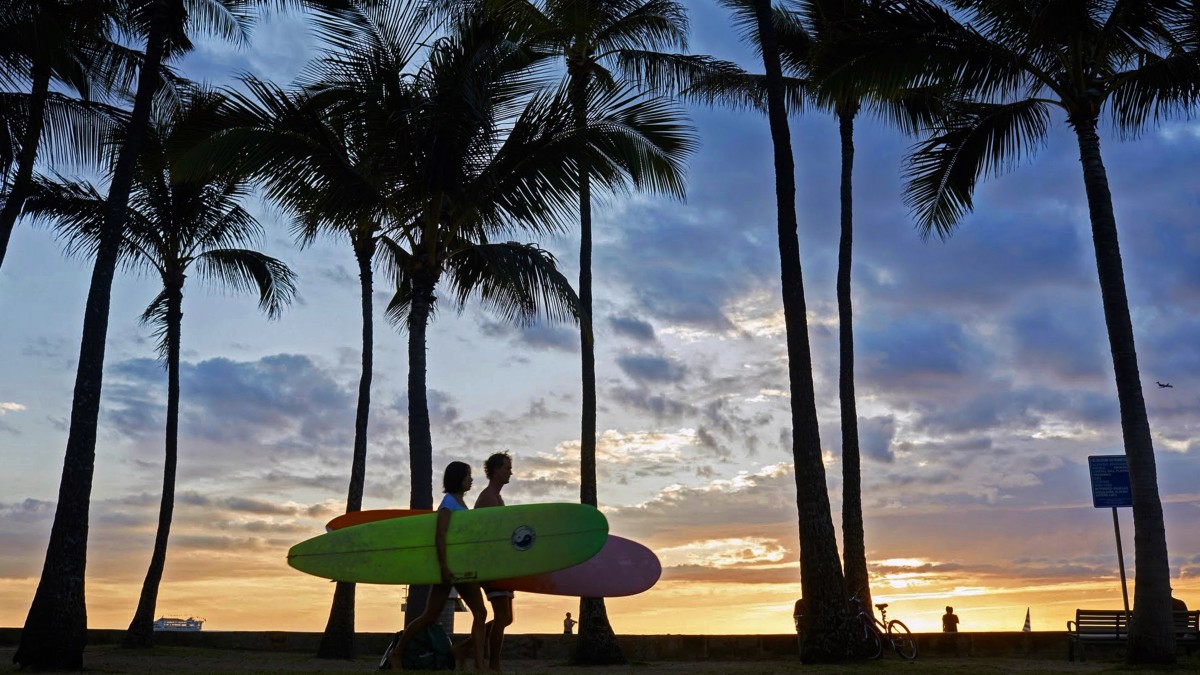 Hawaii will be reopening for tourism to national and international tourists on September 1 without the need for a mandatory 14-day quarantine, according to the Travel Off Path website.
Incoming travelers must have a valid COVID-19 Nucleic Acid Amplification Test (NAAT) within 72 hours of boarding their flight to Hawaii and must show proof of a negative test result upon arrival at the airport in order to avoid the 14-day quarantine.
Mainland and international travelers who cannot produce a valid negative test result must still abide by Hawaii's mandatory 14-day quarantine, which remains in effect until at least August 31, 2020. Violating the order can lead to a fine up to $5,000 and a year in jail.
While acknowledging there are still concerns regarding tourism and the Covid-19 pandemic, Ige stated his administration is hopeful that pre-testing will work as it has in Alaska, allowing the state to welcome visitors without a spike in new COVID-19 cases.
As Hawaii plans on reopening its borders for tourism, both Canadians and Americans will be looking forward to booking their winter vacations. 
With Travel Insurance that covers Covid-19 available for both Canadians and Americans, announced on August 1st, it appears there is once again hope that travel is slowly getting back on its feet.