Luxury Travel Demand in the Caribbean on a Roll, Expedia Says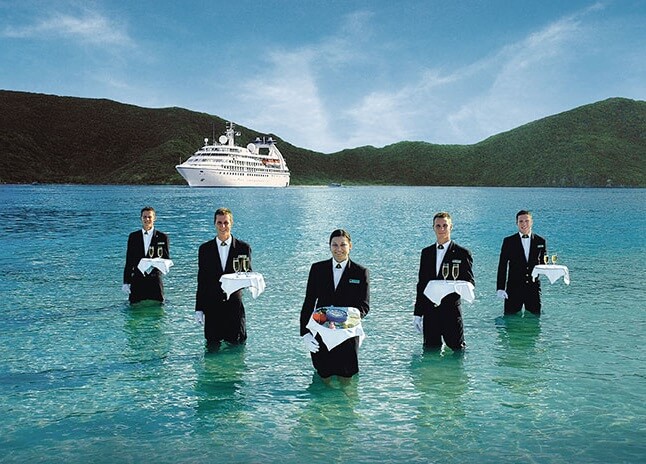 Luxury travel demand is rising in the Caribbean, according to a new report from the Expedia group.
According to a news report published by Caribbean Journal, the online travel agency points out that demand for luxury properties rose across much of the Caribbean in 2016, with an overall increase in demand of 20 percent.
That included the Dominican Republic, which saw a 15 percent increase in demand for luxury properties; Jamaica, which saw a 30 percent increase; Aruba, which reported a 20 percent increase and the Turks and Caicos, which showed a 35 percent jump.
Luxury hotel stays also featured longer booking windows (an average of 55 days), and longer lengths of stay (4.3 days) when compared to one-to-three star hotels, which showed booking windows and length of stay of 37 days and 3.2 days, respectively.
Luxury hotels are considered four and five-star properties, which represent more than 50 percent of Expedia's travel demand in the Caribbean, the Caribbean Journal brief article concludes.