27 Jamaican Contract Workers Stranded in New Jersey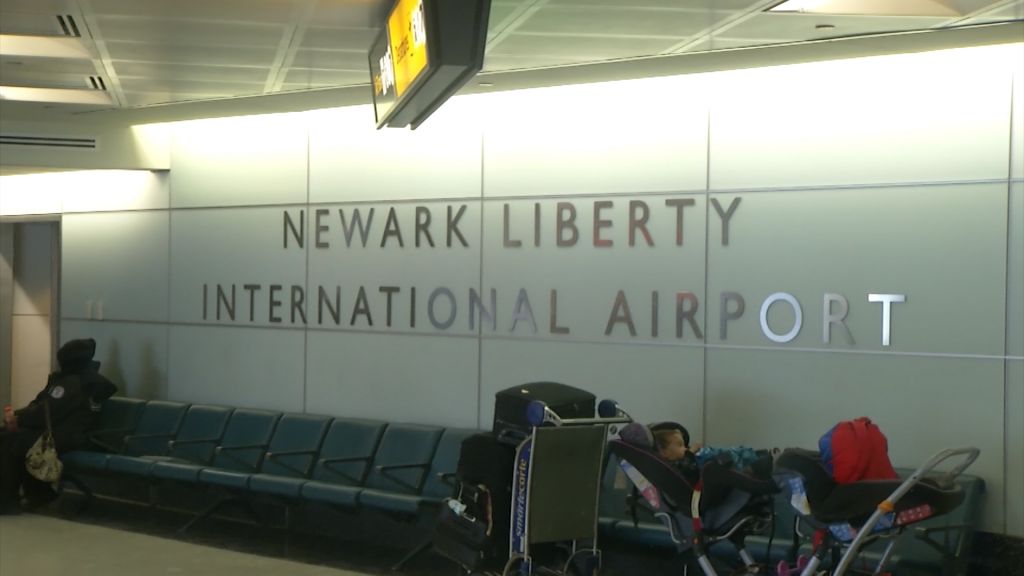 As many as 27 Jamaican contract workers are currently stranded at Newark International Airport in New Jersey after their flight to Montego Bay was cancelled this morning.
According to local newspaper The Jamaica Observer, the cancellation was the third by United Airlines, on which they were booked to travel from Newark to Montego Bay in the past two days.
It was not clear, however, if the airline had any other choice than cancel the flight, given that the Jamaican Government at 11:59 Saturday night closed the country's international airports to incoming flights, as part of Government's measures to prevent spread of the novel coronavirus.
The contract workers were travelling from the State of West Virginia where they were employed in the hospitality industry. However, the resorts where they worked were forced to close following the outbreak of the coronavirus pandemic.
Another group of 15 Jamaicans who were employed to hotels in Boston, Massachusetts, and nine who are in Chicago, Illinois, have also been affected and are stranded in the United States.
Jamaica's Consul General to New York Alison Wilson told the Jamaica Observer that her office was "in the process of doing whatever is possible to help those stranded in New Jersey".