Barbados Airport Reopens Following Volcanic Ashfall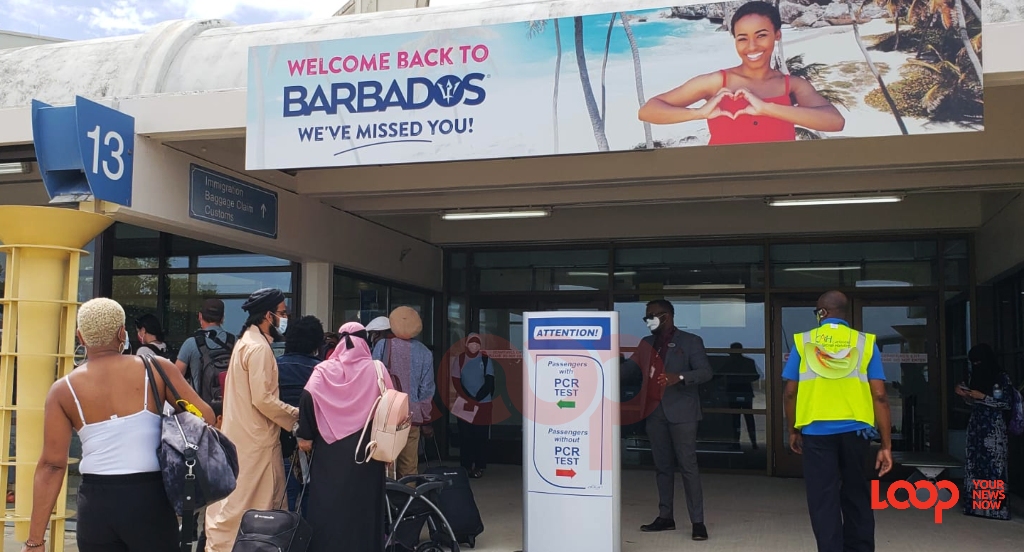 Grantley Adams airport in Barbados has reopened following a weeklong closure due to the ash fall from La Soufriere volcano on St. Vincent.
The first airplane to land was a JetBlue flight from Boston, followed by American Airlines' flights from Charlotte and Miami and British Airways flights from London and Antigua.
On April 15 Prime Minister Mia Mottley of Barbados had announced a massive cleanup initiative of the airport's operations area, passenger facilities and roadways leading to the terminals and was hopeful the shutdown would not continue beyond last weekend.
Cleanup crews and major construction companies worked on the cleanup operation that spanned every area of the airport, from runways to air traffic control facilities, communications equipment and arrival and departure areas.
The return of flights to Barbados "is not only important to the economy of Barbados but also critical to humanitarian operations in St. Vincent and the Grenadines," according to Lisa Cummins, Barbados' minister of tourism and international transport.
Source: Travel Weekly