Cayman Islands Close All Air Travel to Stifle Coronavirus Outbreak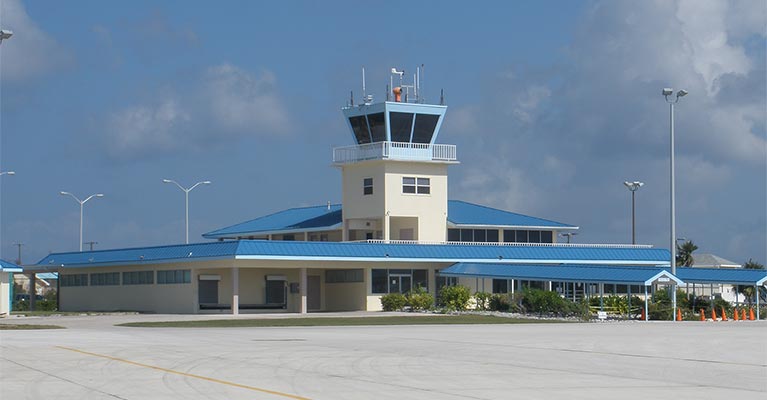 The Cayman Islands closed its borders at midnight Sunday with no certainty over when they will be reopened, local newspaper Cayman Compass reports. 
The British Airways flight to London that departed Grand Cayman just after 9:15p.m. Sunday was the last passenger plane to leave the island on a busy day at the Owen Roberts International Airport.
Hundreds of guest workers boarded flights to return to their home countries amid widespread closures across the hospitality industry. Many of them said they hoped to return to the Cayman Islands soon.
But the ban on air travel in and out of Cayman could well be extended beyond three weeks, as Premier Alden McLaughlin acknowledged at a press briefing Thursday.
Both Owen Roberts International Airport on Grand Cayman and Charles Kirkconnell International Airport on Cayman Brac will be closed to international passenger travel for an initial 21 days. Cruise ships have already been banned since 16 March, initially for 60 days, and the premier confirmed late last week that ban also includes private boats.
With cases of the virus still rising in other countries, including in the UK and the US, where most of Cayman's visitors come from, the three-week airport closure may have to be extended, McLaughlin said.
Although Cayman's airports closed on Sunday, at least in the afternoon there was no indication of overcrowding or a rushed exodus. This was partly because some passengers had departed earlier, as the airports in their home countries were closing. 
On Saturday, two flights from Owen Roberts filled almost to capacity, left for Jamaica ahead of the closure of airports there.