Eusebio Leal: The Unerasable Traces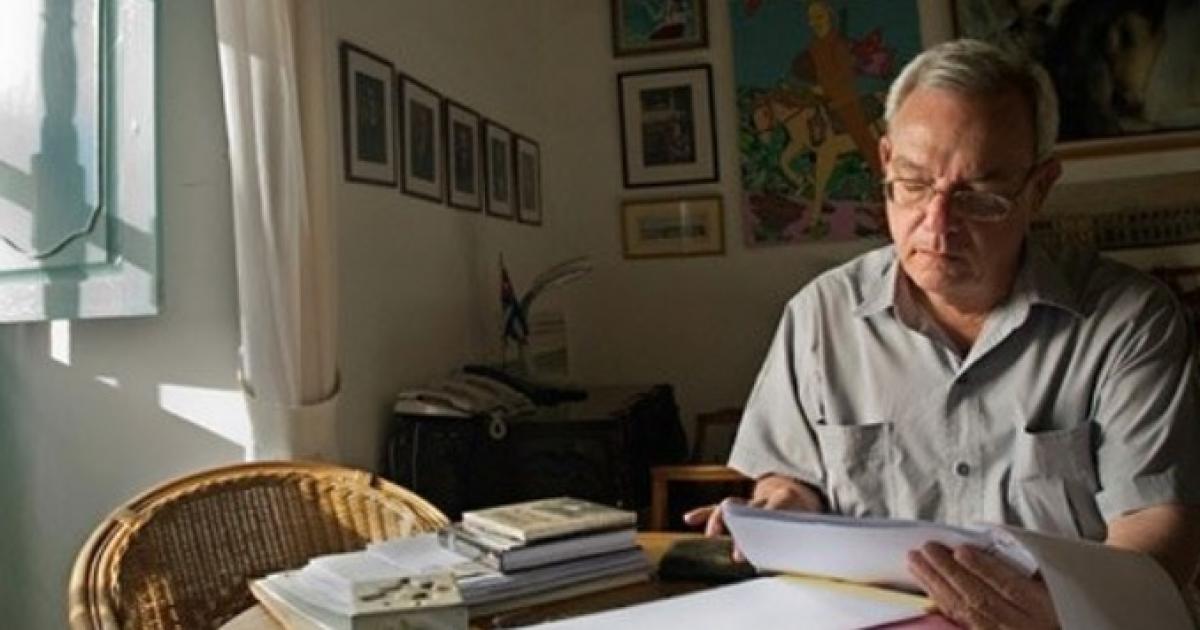 By José Carlos de Santiago
Nearly 30 years have gone  by since I met Eusebio Leal, right there in his Old Havana at the Palace of the Captains General. I was accompanied by 40 Spanish advertisers who had come to visit Cuba: his speech, his projects and his dazzling enthusiasm impressed us all.
Since that day when Eusebio planted the seed of love for Cuba in my heart, I have not been able to stop thinking about him and his work, which will last in time.
Our Excelencias magazines have been faithful followers of his work and advice. He was our guide, permanent counsel and direction for the news that, for three years, we published daily about Havana in the countdown to its Fifth Centennial.
The world has lost a great man, irreplaceable for Cuba and who will remain forever in the hearts of those who knew him.
Also Read:
To listen to him speak was to learn, enjoy and be able to live facts and resemblances as technical as they are anecdotal, that time did not pass when you were in front of him. 
Sadness invades us and we only hope that his work will be perpetuated by following his successors, to whom he set such a high standard, that only the disinterested love for this city and this country can be his guide. His constancy and level of demand are an example to follow.
It is not goodbye, Professor; You're not gone for good.