STR: Could Coronavirus Make Buffets, Minibars Go Away?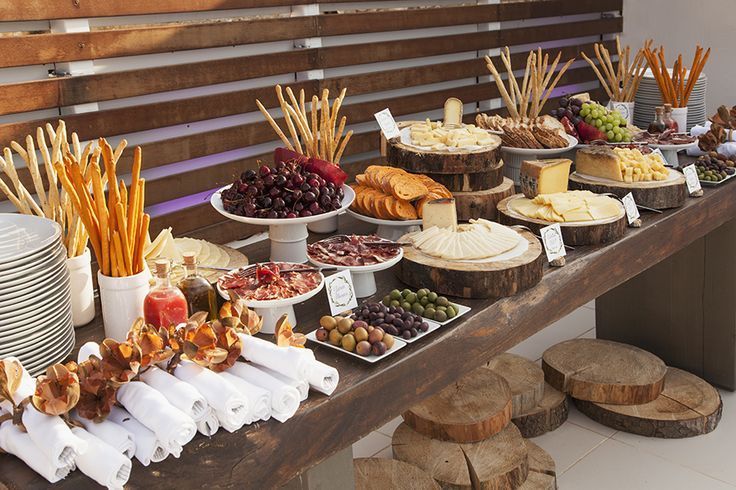 Eating establishments such as hotels and restaurants will have to get creative in order to survive in a Covid-19 environment when curfews are lifted, Turks & Caicos Weekly News reports.
According to the Caribbean local newspaper, hospitality experts are urging owners to scrap conveniences such as buffets and drinks stations, and reduce the sitting capacity of à la carte restaurants in order to attract guests.
"Instead, they will have to find creative ways to attend to customers, like serving dinner in secluded areas on the beach," the report reads.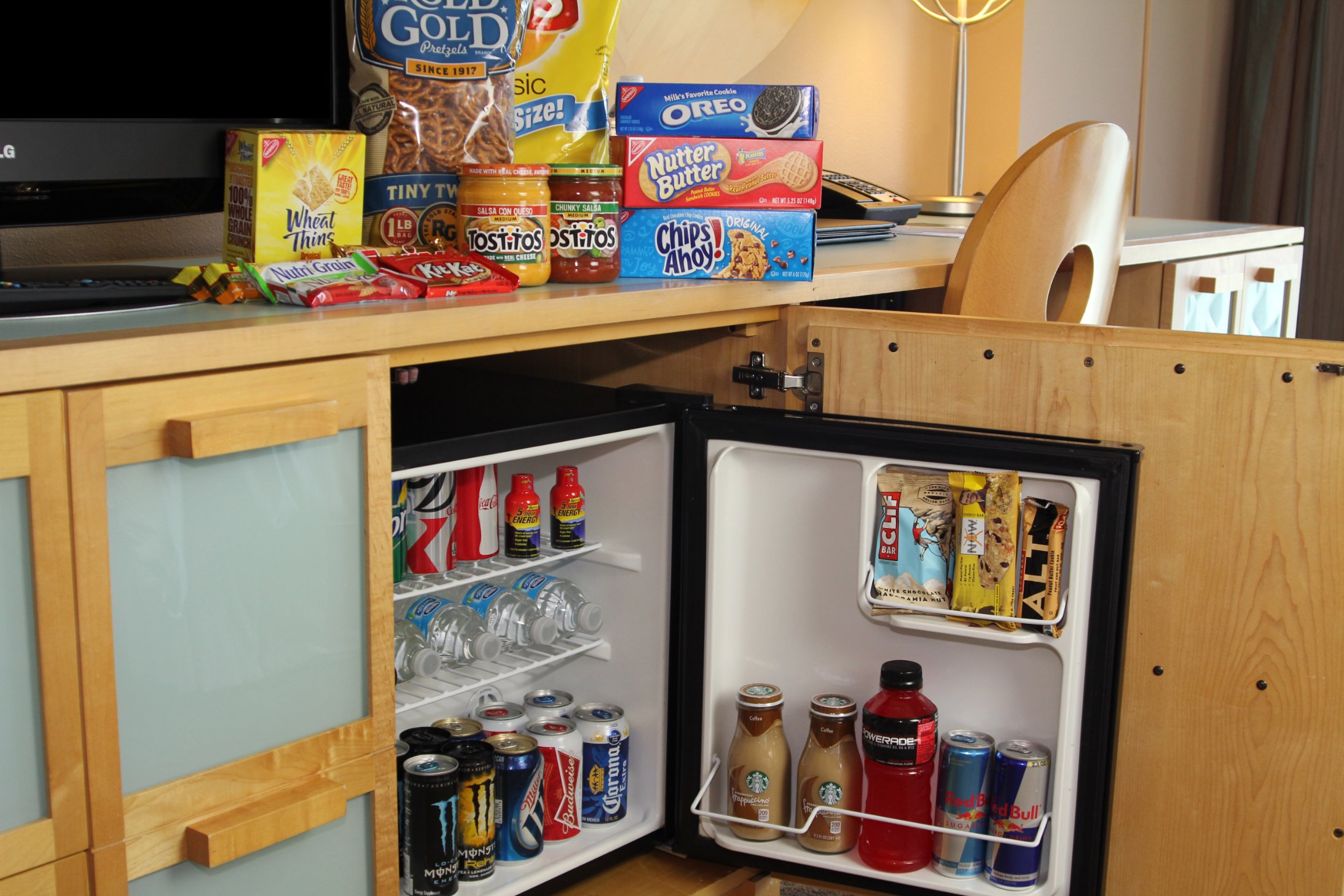 Emile Gourieux and Rico Louw, senior managers at STR, a Tennessee, USA-based firm that tracks supply and demand data for multiple market sectors, including the global hotel industry, explain that at the very beginning of recovery, when people are coming back out, they are going to be very leery about close contact. 
Louw, the senior account manager and client liaison at STR, suggested that a buffet may be totally out of the question in terms of moving forward, so will minibars. 
Both senior managers emphasised the enormity of the challenge ahead for the region's hospitality sector, which recorded occupancy of under six percent during the week of April 12, and a fall in revenue of over 80 percent.
They said it is difficult to predict when arrivals will return to pre-pandemic levels, noting that based on several factors, including airlift, it could be up to three years before parity is achieved.
The STR experts said the global pandemic will have a serious impact on people's pockets and the confidence to travel.