Tom Popper Tapped New CEO of Friendly Planet Travel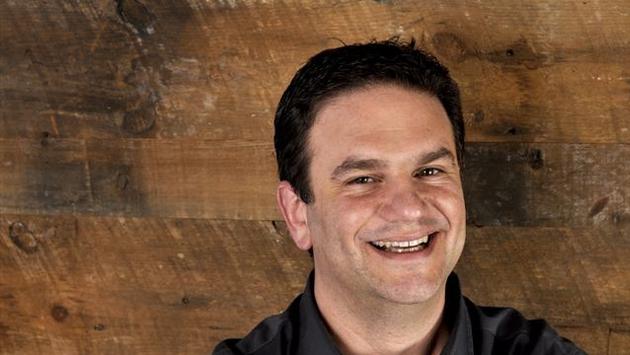 Tour operator Friendly Planet Travel has appointed industry veteran Tom Popper to the new role of CEO.
At the same time, founder and current president Peggy Goldman will become chairwoman, continuing to work closely with Popper.
Popper came to the company last year when Friendly Planet acquired InsightCuba, where he served as president.
"I have long admired Tom and his efforts to develop a rich tourism program in Cuba," said Goldman. "He is a consummate traveler who understands the transformative power of the work we do and because of that, is uniquely qualified to lead our company.
Popper said he and Goldman have pledged to work together to make travel sustainable, affordable and accessible.