VisitBritain CEO Sally Balcombe to Step Down in April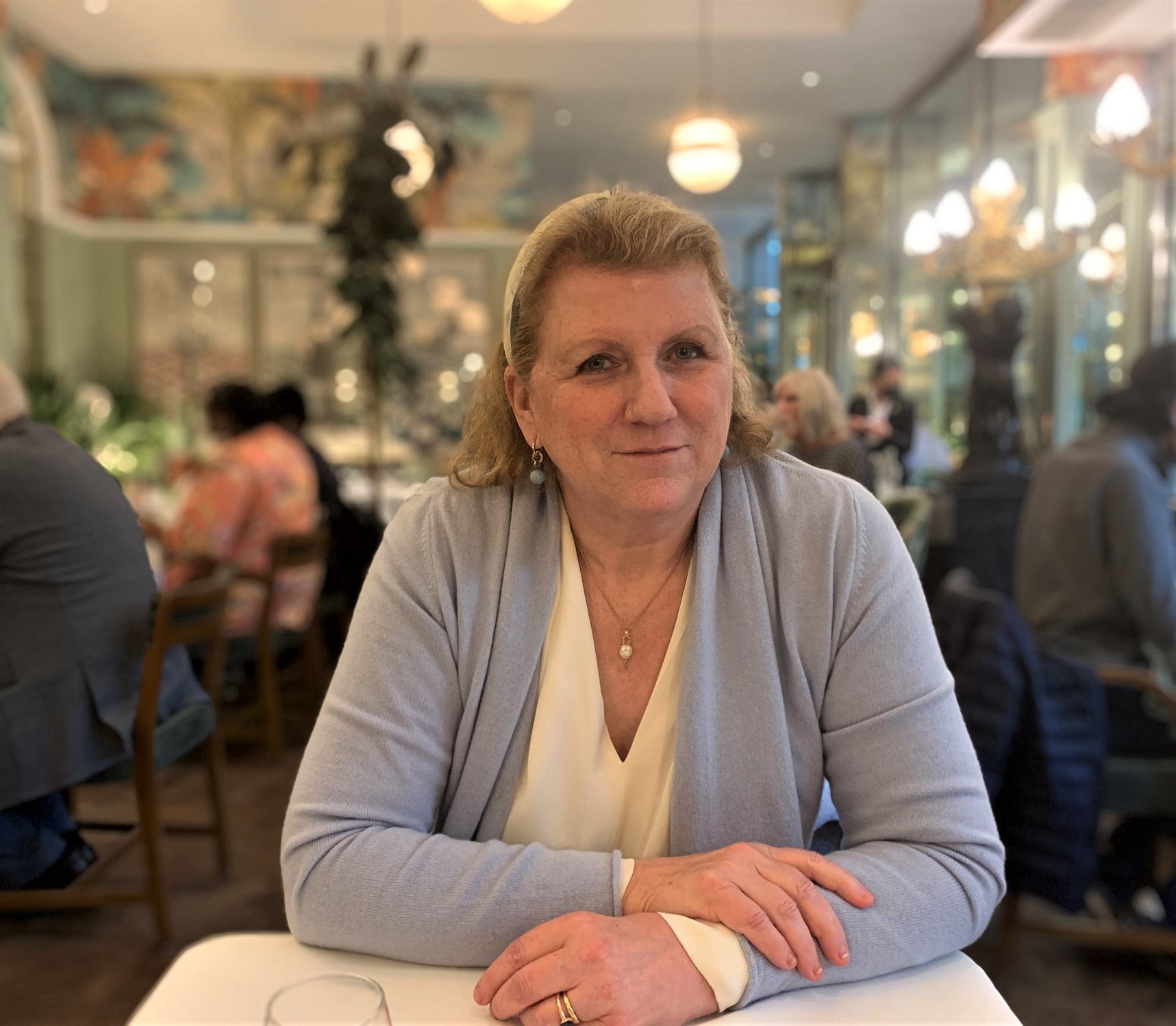 VisitBritain/VisitEngland CEO Sally Balcombe has announced that she is stepping down from the role in spring of this year.
Ms Balcombe, who has been CEO, first of VisitBritain then of VisitBritain/VisitEngland, for more than seven years, is leaving the national tourism agency to pursue new opportunities. Ms Balcombe said it had been an honor to lead the national tourism agency.