Bis Music's Albums Available at Artex Stores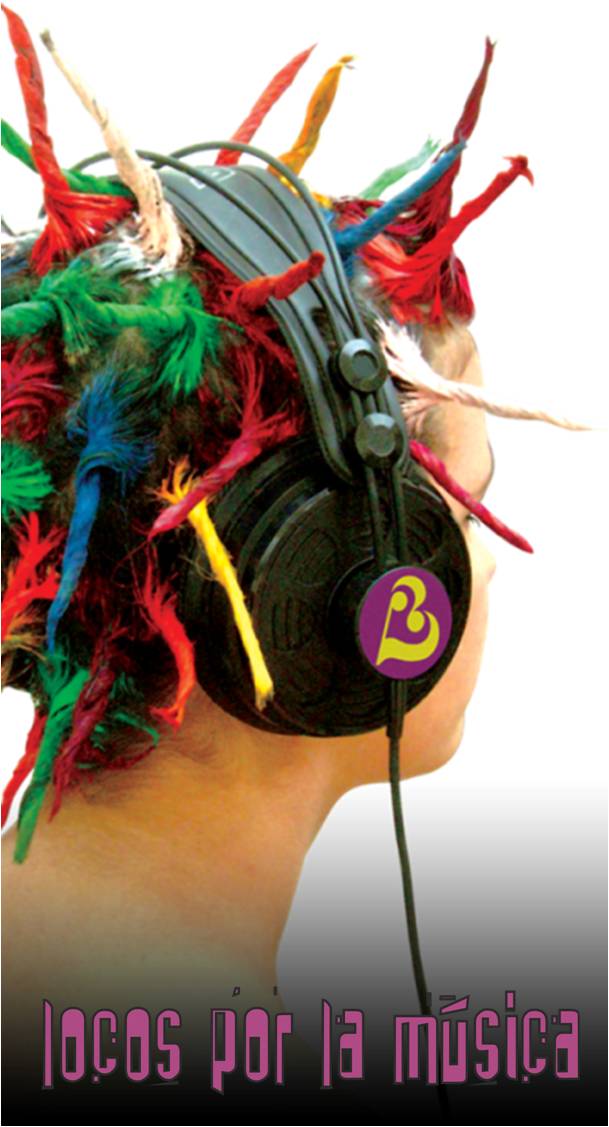 Many of the most recent albums produced by Artex's Bis Music can be already acquired at Artex stores based in Havana, specifically Habana Sí and Artehabana. They will be gradually distributed to the rest of the provinces, so they can be available for those who love fine Cuban music, whether they live in Cuba or overseas.
The list comprises 15 albums that range from salsa, hip hop, fusion to rumba and trova. La aplanadora de Cuba, by Elito Reve y su Charangón, was one of the 5 most sold albums in 2014 by means of online marketing platforms. Libre,Telmary Díaz's second album won the Cubadisco Award in Hip Hop category, 2014.
Ortodecimante, a DVD that won the 2015 Cubadisco Award in Didactic Audiovisual category, includes forty orthographic rules shaped like ten stanza poems, musicalized for children. It's a useful proposal put on the table by Bis Music, so children can have fun while learning verbal forms, accentuation rules, just to mention some.
De las manos y los piesis the latest album of Polito Ibañez, one of the most outstanding figures of the generations of Cuban troubadours over the past years and Norte, sur, este y aquelbelongs to Vanito Brown, Cuban singer and songwriter that is a member of Habana Abierta band, created and based in Madrid since 1996.
Artex's stores are also selling La sicodelica estelarby Qva Libre, a Cuban band of alternative music that merges rock, funk and hip hop with rhythms and roots of Cuban music.
The album entitled Eterno Formellstands out on the list, since it puts together songs written by Juan Formell for Van Van. It was given the special award that precedes the grand fiesta of music in Cuba.
Besides the above-mentioned albums, the public can acquire the documentary entitled El bajo en la timba cubana by Feliciano Arango,where the insertion of this instrument in Cuban timba is explained; as well as albums Cantar de cantores, by Coro Cantores from Cienfuegos, De cuba soy by Tumbao Habana, Herencias by Pancho Amat, En la calle una vez mas by Jose Luis Cortes "El Tosco" and NG La Banda, Todo o nada by Maraca, and CD plus DVD La rumba no es como ayer, by Team Cuba de la rumba.
Beyond the promoting and fostering the growth of physical sales, Artex's Bis Music, since last year and in an effort to reach out to more consumers around the world, has posted most of its productions on digital marketing platforms. That's why eleven of these albums can be acquired on Cubamusic (www.cubamusic.com), the online store specialized on Cuban music. Thanks to this initiative, before visiting Cuba people can download our music, discover it, learn it...
Habana Sí store is located between 23 and L, Vedado, Havana, and Artehabana is nestled in San Rafael No. 110, Central Havana.
Bis Music
21st Street No. 459 / E and F, Vedado, Havana. Cuba.
Tel.: 7838 1394/ Fax: 7838 1518
Email: bismusic@bismusic.artex.cu
Facebook: www.facebook.com/BisMusic.Artex.SA
You Tube: www.youtube.com/user/BisMusicOfficial