ITB Berlin 2017: Big Business at its Best in a Small Circle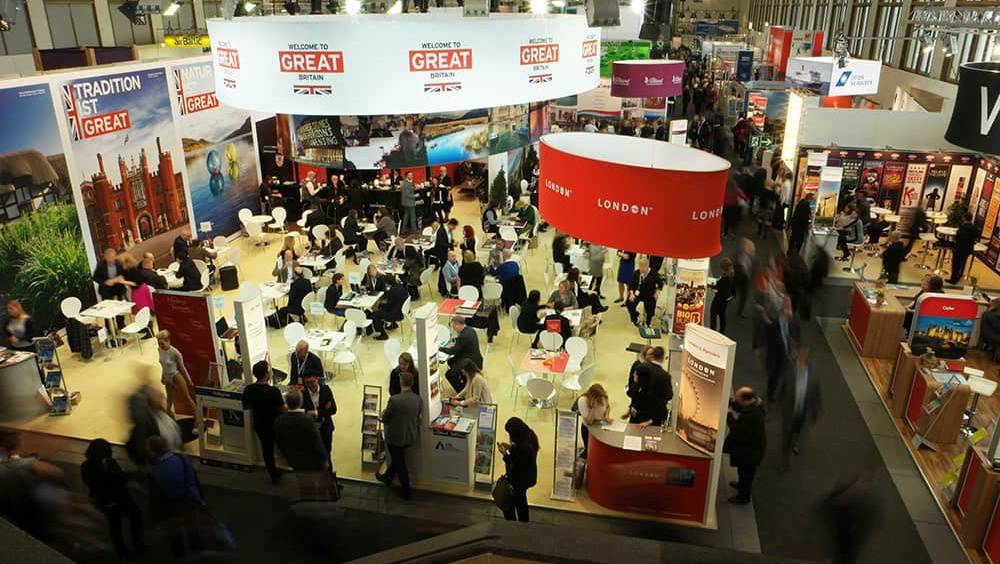 The sixth edition of the ITB Buyers Circle, the meeting place for the travel industry's leading buyers, will again welcome 1,000 buyers from around the world.
They work for start-ups, SMEs and global players, and mainly represent the leisure, MICE and business travel sectors.
David Ruetz, head of ITB Berlin, said: "The ITB Buyers Circle is one of the many success stories of ITB Berlin.
"More and more leading buyers apply from one event to the next.
"This year we will be welcoming many newcomers as well as regular visitors.
"It shows us that this exclusive meeting place for buyers strikes the right chord."
Buyers were able to apply for membership between November and February. An international panel assessed each request.
Figures for the ITB Buyers Circle 2017 show some 90 per cent of attendees are decision-makers, while 80 per cent work for tour operators or travel agencies.
At the same time, 70 per cent regard the economic outlook for their sector as good, while 60 per cent have a budget of one million euros or more at their disposal.
Membership of the ITB Buyers Circle comes with numerous benefits. Members are granted free admission to ITB Berlin and the ITB Berlin Convention.
They can hold their business meetings in separate rooms and despite the hectic atmosphere can save time by using the shuttle service and fast lanes at the show.
ITB Berlin is also organizing events for specific groups of buyers.
In addition to the ITB Chinese Night on March 8th, for the first time a Luxury Reception will take place on March 10th, as well as the Travel Technology Breakfast on the same day.
The established ITB Speed Networking Event satisfies the needs of buyers and exhibitors and for the first time will host an advance matchmaking session.
Around 1,000 meetings have already been booked for this event, which will take place on March 9th.