Amadeus to Integrate Cytric Travel with Microsoft Teams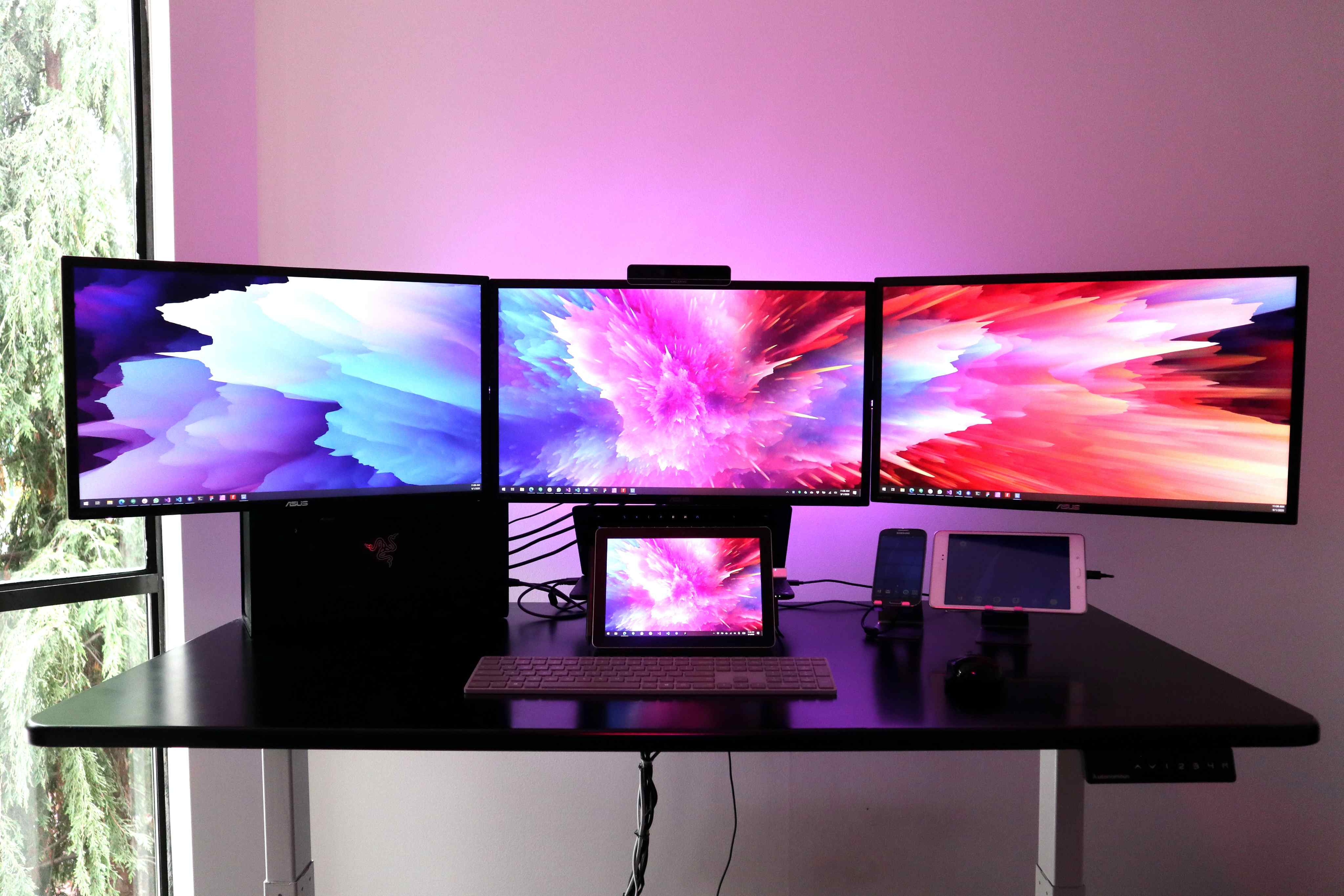 Amadeus, in partnership with Microsoft, is taking the first step in their joint vision to redefine corporate travel: Cytric Travel & Expense, the Amadeus online booking and expense management tool, is now embedded in Microsoft 365 – introducing Cytric Easy. 
Users can plan trips and share travel details with colleagues without ever leaving their day-to-day applications such as Microsoft Outlook or Microsoft Teams.
Booking business travel will be faster and easier than ever before, with buyers able to search, compare or book a hotel, flight, or car rental – without ever leaving Microsoft Teams.
It will be the only travel and expense tool embedded into Teams with the ability to share trip information.
The tool will minimize the time spent discussing trips with colleagues, allowing users to share trip components with colleagues and enjoy connecting and collaborating on trips.
Soon, Outlook calendar invites will populate relevant data before starting the search process, such as preferred departure location, destination based on meeting location and dates.
Flight search results will show recommended options based on flight convenience, price, and users' preferences (for example, stop-over airports to avoid). The shortest, cheapest and greenest options will be highlighted.
Teams will send users prompts to visualize unassigned receipts, complete their expense reports, and file them on time.
The two companies will continue working together to foster collaboration and empower employees with a new hybrid way of working.