CHTA Rolls Out Reopening Tourism Tracker for the Caribbean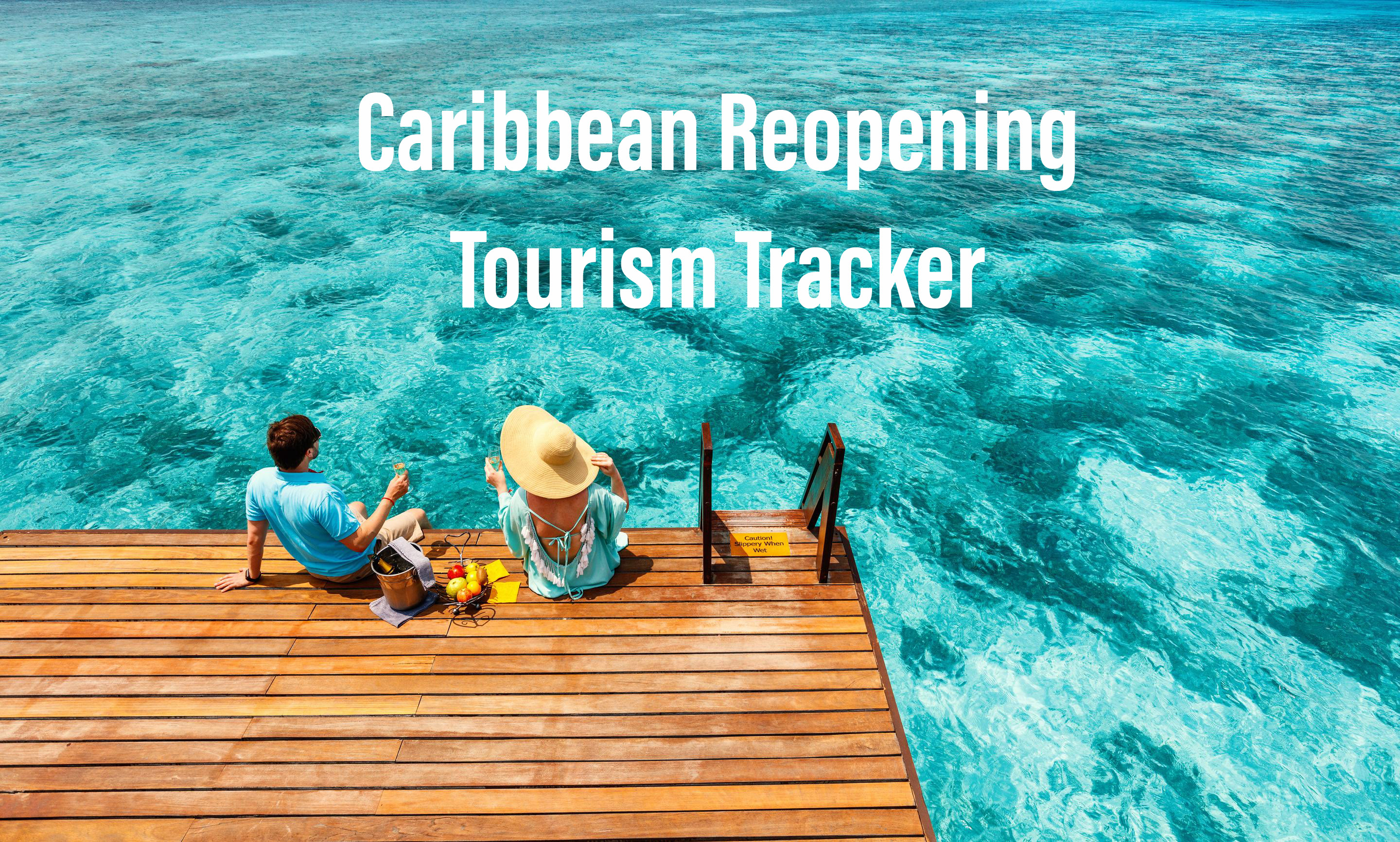 The Caribbean Hotel and Tourism Association (CHTA) has launched a reopening tourism tracker for the major islands in the region, to help visitors in their travel plans, as the world reopens from the coronavirus pandemic, according to The Weekly Journal, a newspaper based in Puerto Rico.
The travel information on "Caribbean Travel Advisories" is updated daily and provides information on airport and cruise port openings health and safety requirements for all entering visitors; if quarantines are required upon arrival; and whether restaurants and other tourism-related businesses are open and under what conditions.
The Caribbean islands listed run from Aruba to the U.S. and British Virgin Islands, and include many other destinations in between, such as the Dominican Republic and Puerto Rico.
The Government of Puerto Rico has activated the Puerto Rico National Guard to assist with enhanced health screenings of all passengers upon arrival into SJU, which consists of a brief verbal screening or temperature check via thermographic cameras, making the process of screening all arriving passengers to the airport more efficient and reliable.
Additionally, all commercial flights are being diverted to SJU to control passenger traffic and all passengers (visitors and residents) must self-quarantine for 14 days upon arrival, regardless of symptoms.
As part of the Island's responsible four-phased reopening plan, the Caribbean destination announced it will formally reopen for inbound tourism on July 15
According to Frank Comito, CEO of the CHTA, hotel occupancy rates in early June remained at around 8.3 percent and could plummet to 3 percent, which has generated losses of $2 billion in tax earnings and one million jobs.
"Before the pandemic, the industry worldwide maintained a growth tendency that had lasted for nearly a decade. The impact has been severe and our region is not the exception. The losses are considerable and it is estimated that they will continue to increase," Comito said.