GDS Market to Rise at CAGR of 4.3% through 2031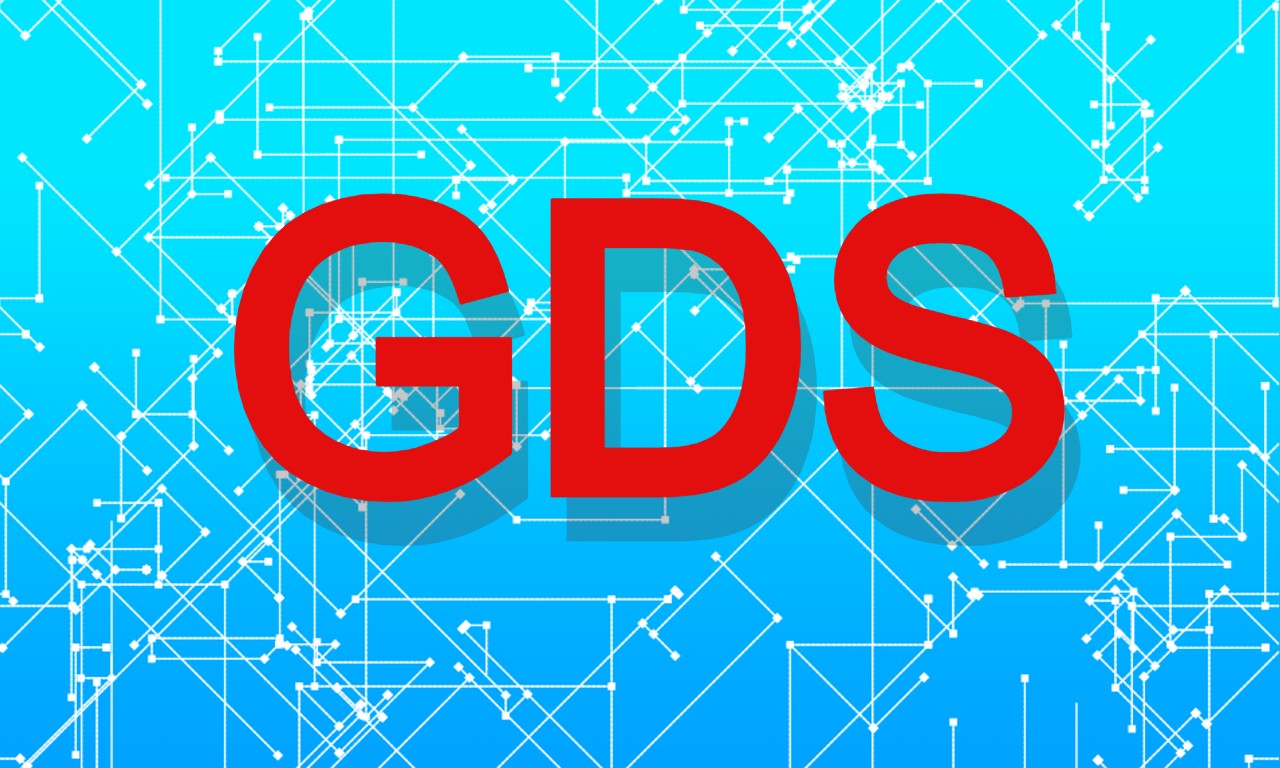 The value of global distribution system [GDS] market was clocked at US$ 4.7 Bn in 2021. The global distribution system [GDS] market is estimated to develop at a CAGR of 4.3% during the forecast period, from 2022 to 2031. The global market is anticipated to attain value of US$ 7 Bn by 2031. Over the past ten years, the tremendous saturation of data has been a result of digital revolution in many industries.
In order to make well-informed strategic decisions, many companies, like online travel agencies have switched to a different types of distribution system. Since it assists in identifying patterns or trends to optimize business operations, this is anticipated to lead to a rise in the usage of global distribution system (GDS) software across a variety of sectors.
The rise in demand for better GDS in the highly competitive hotel and tourism industry is anticipated to open up new prospects. The hotel and tourism industry is expected to account for a global distribution system market share during the forecast period.
A lack of technology connectivity has historically prevented independent as well as small- to mid-sized hotels from participating in the traditional GDS channel. Opportunities for several types of distribution methods in the hotel business have been generated by technological breakthroughs and use of meta-search technologies to gather hotel information from online travel agencies.
According to AltexSoft, numerous hotel businesses are making use of Sabre, Amadeus, and Travelport GDS systems, which is what are the major GDS systems. Additionally, better GDS connectivity with hotels enables real-time access to the hotel's reservation system.
In order to expand their clientele, businesses in the hotel industry are heavily spending in marketing initiatives. The use of GDS can assist cut down on marketing expenses. As a result, the incorporation GDS with hotels aids in offering a more affordable option to marketing.