Google Adds New Tools to Help Hotels Find Travelers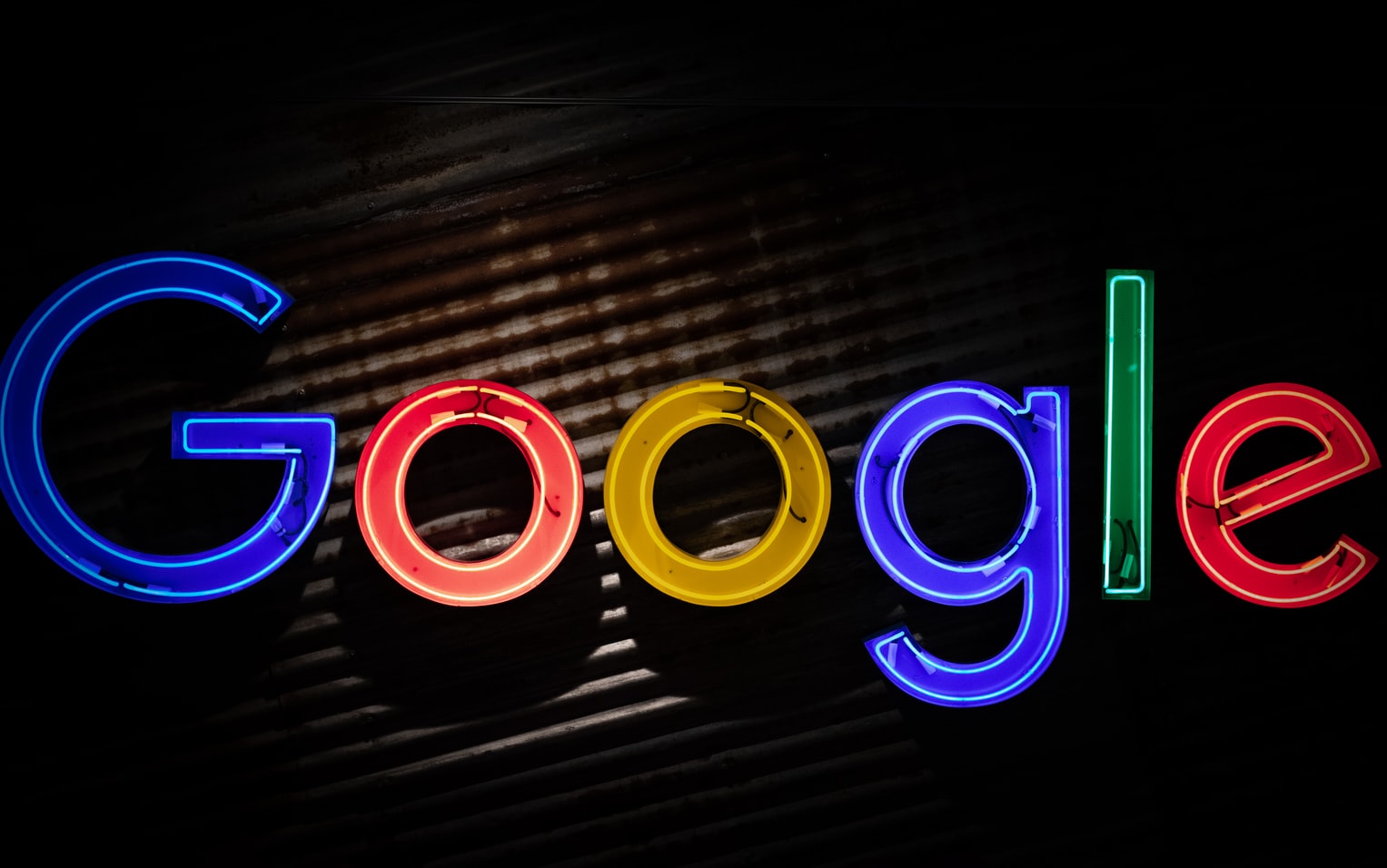 One year after Google eliminated fees for hotel booking links in Google.com/travel, the company is expanding the visibility of those listings and launching additional tools for hoteliers.
Now the free hotel booking links will also appear in the Search results page and Google Maps. 
In a blog post, Google engineering director for travel Julie Farago says the update is about "helping travel partners extend their reach and giving consumers a more comprehensive set of options."
For all of these links, users are sent to the partner's website if they click to make the booking.
Google is also creating new data visualizations to help hotels and online travel agencies understand the traffic they are receiving through the free booking links. The reporting is launching with data on number of clicks, and Google says it will add data on impressions and booking value in the coming weeks.  
Google is also simplifying the process for hoteliers to share rates and availability. Beginning next month, eligible hotels – meaning those that have a verified business profile on Google, that can accept online bookings and for which Google does not already have rates through an integration partner – will be able to manually input rates to enable free booking links.
The final update enables hotels to use the "Local Post" feature in their Google Business Profile to share up-to-date information about their property, such as any changes to COVID policies, descriptions of hotel features and photos and videos. 
Farago says these updates are part of Google's mission "to be a trusted source of travel information." The company says it is constantly "working on new and improved ways to help travel partners connect with people looking for their next place to stay."
Source: PhocusWire