New Sanitizing Light Solution for Aircraft Interiors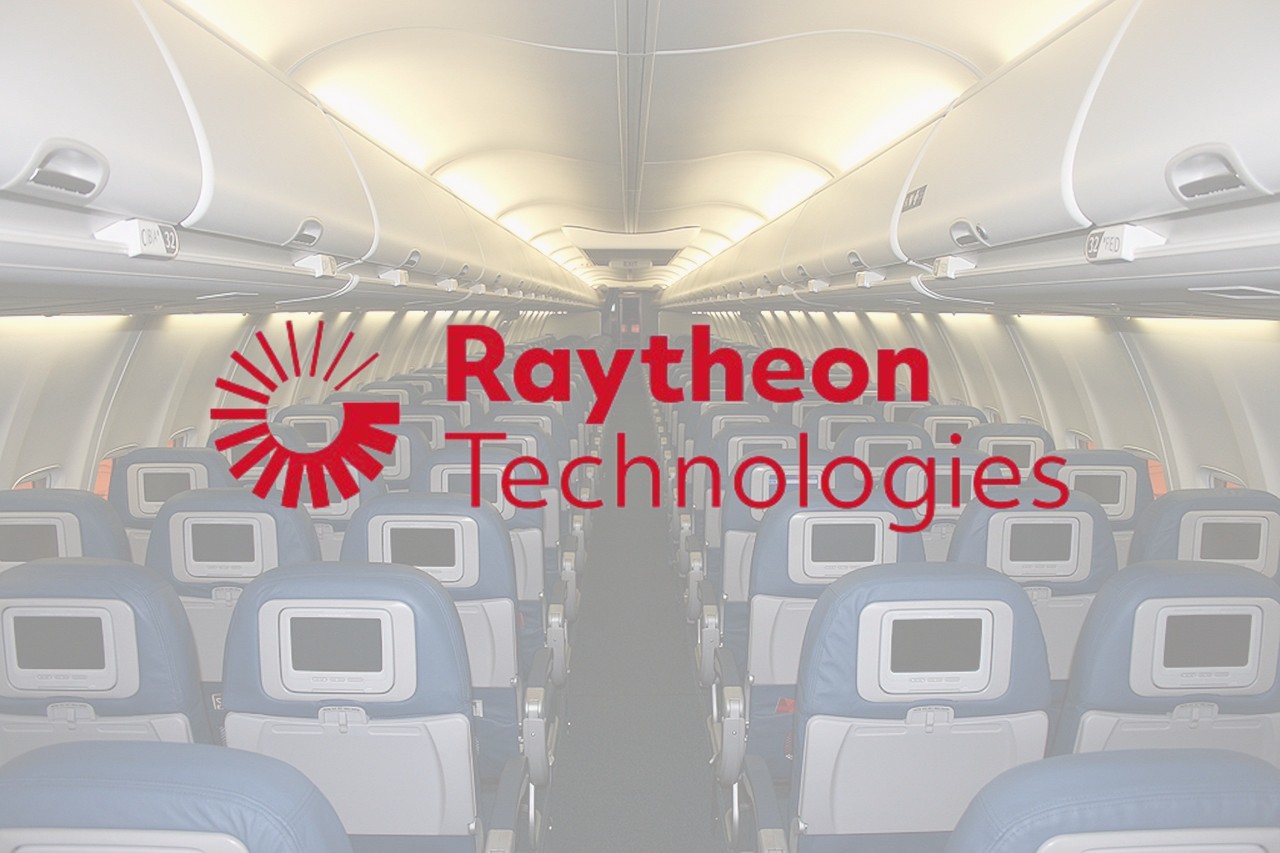 Collins Aerospace, a Raytheon Technologies business, unveiled Lilac-UV, an ultraviolet (UV) lighting solution to sanitize aircraft interiors nearly anywhere a light is installed inside an aircraft.
Lilac-UV emits a slight violet light that disinfects surfaces in seconds to minutes, depending on lamp configuration and specific pathogen. Lilac-UV can be applied in lavatories, galleys, flight decks, cargo bays and throughout the cabin, and can be set for scheduled cleanings or manual applications during or between flights. 
The sanitizing light, combined with other hygienic measures taken onboard aircraft, gives added peace of mind and protection to passengers while also reducing aircraft downtime for manual cleaning.
Lilac-UV uses technology developed by The Boeing Company (NYSE: BA) as part of a licensing agreement granting Collins the ability to build on Boeing's UV technology for in-flight operation.
The new Collins-developed sanitizing lighting system operates with an intelligent dosage controller – for scheduled cleanings and manual treatments – and an occupancy detector for enclosed spaces, like an airplane lavatory.
A finalist for the 2021 Crystal Cabin Award in the "Clean & Safe Air Travel" category, the Lilac-UV sanitizing system will be available for new cabins or retrofittable to existing interior spaces.