Sabre, Trava to Digitize Post-Booking for Travel Agents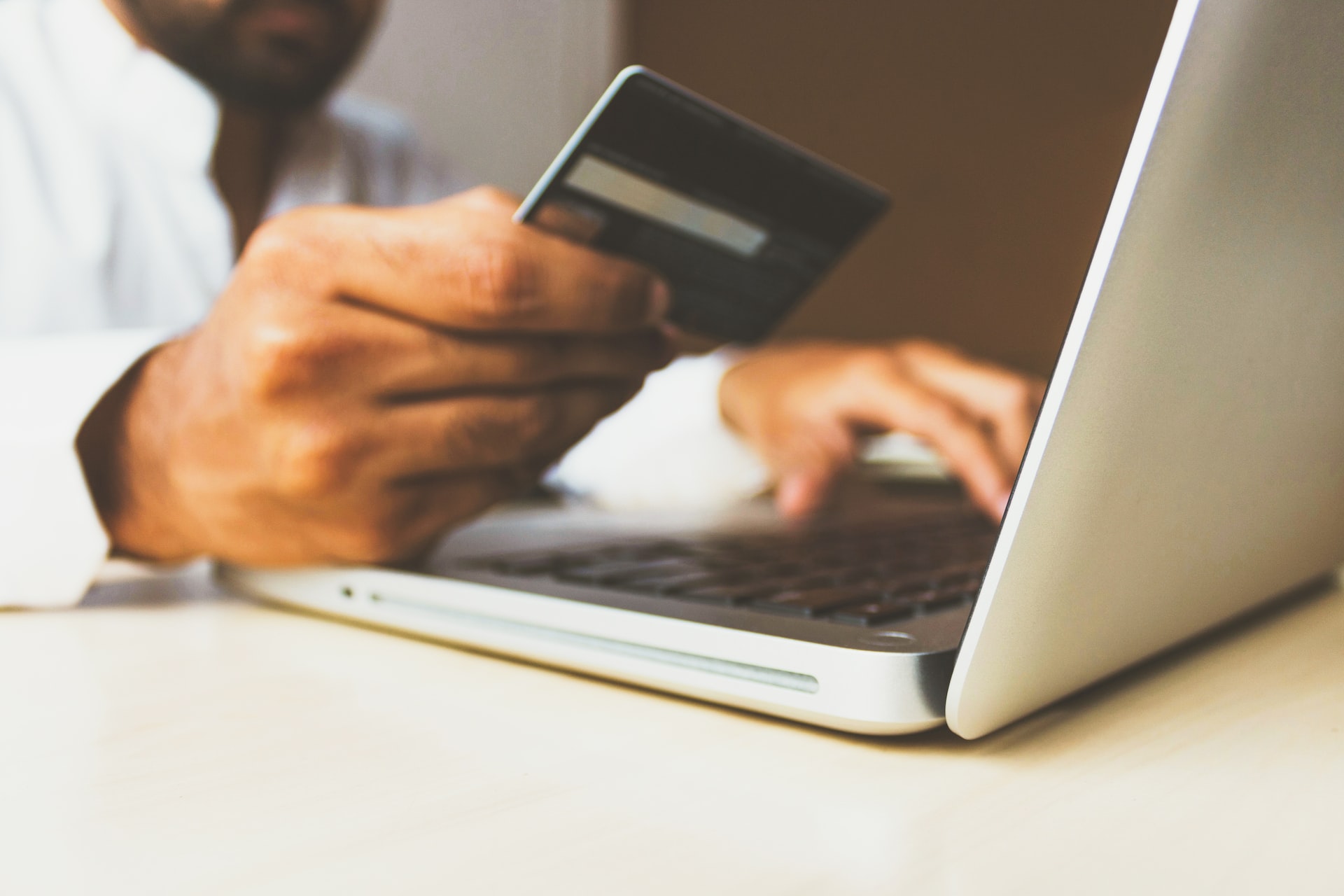 Sabre Inc. a leading provider of software and technology powering the global travel industry, today announced a new Premium Solutions Partnership with Trava to help automate post-booking processes for sellers of travel.
Trava is the latest company to partner with Sabre in the Premium Solutions Partnership, joining its network and enabling Sabre-connected travel agencies to find and use partner solutions to support their specific business needs and requirements.
With this partnership, Trava will deliver its preferred business terms and solutions to Sabre customers in North America and EMEA. Trava provides travel companies with a GDS-independent "no-code" process automation solution, enabling Sabre customers to seamlessly create and manage sophisticated post-booking workflows. Trava's solutions offer greater efficiency and scalability, typically reducing manual time by +70% and increasing revenue by around $5 per PNR.
"In today's dynamic travel market, it is crucial that the entire travel ecosystem come together to accelerate recovery, create opportunities for future growth, and ensure that the ever-increasing expectations of the end traveler are met and exceeded," said Marcus. Pinedo, vice president of Partner Solutions, Sabre Travel Solutions. "We are delighted to welcome Trava as a Premium Solution Partner and together, we can help agencies streamline their daily manual processes, increase profits and focus on creating enhanced traveler experiences."
Trava's solution automates vital post-booking processes such as queue management, trip interruptions, refunds, changes, unused tickets and ticketing, all backed by powerful revenue enhancement and customer communication tools. and self-service features.
"Travel companies are rethinking the way they manage their operations. Automation is essential to achieve higher levels of efficiency and scalability in the post-booking area," said Maxim Sevastianov, CEO and founder of Trava. "With travelers expecting a more personal experience than ever before and the entire travel industry facing workforce challenges, automation and self-service are key. With Trava, travel companies free up employee time, improve their customer experience, and at the same time increase profitability. We are proud to be working in partnership with Saber and excited about how we can deliver great value to more Sabre-connected travel companies around the world."