Tickets for Virgin Galactic Space Flights Now on Sale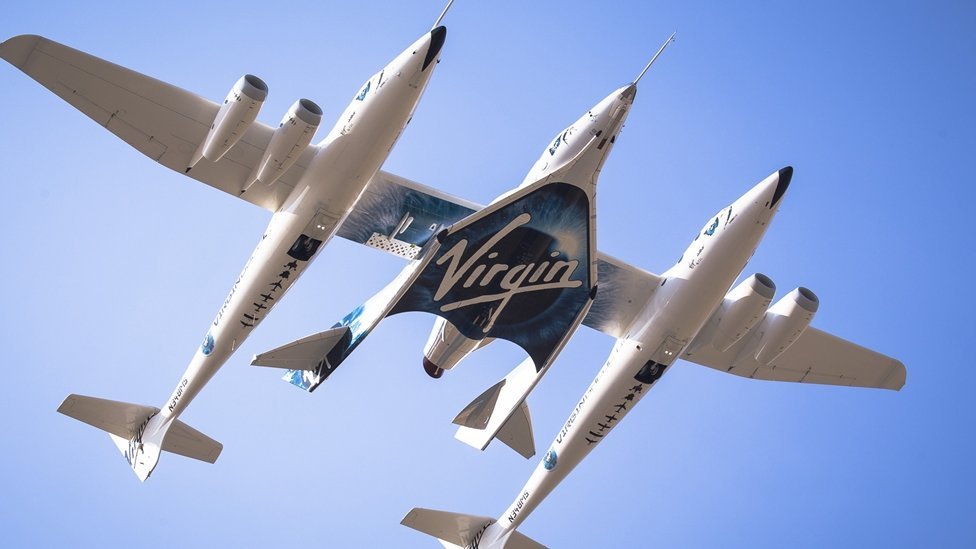 Virgin Galactic has opened ticket sales for space flights, with prices starting at US$450,000 a seat. The move comes weeks after the billionaire founder of the company, Richard Branson, took a high-profile flight to the edge of space.
The space-tourism company confirmed it is making progress toward beginning revenue flights next year. It will sell single seats, package deals and entire flights.
In June, Virgin Galactic received approval from the US aviation safety regulator to fly people to space. Sales will initially open to a list of "early hand-raisers," Virgin Galactic said.
Releasing its quarterly results, the company said it made a net loss of $94 million over the past three months. This is compared to a $72 million net loss in the second quarter of 2020. The company posted revenue of $571,000, barely enough to cover one seat on a future flight.