Belize to Demand Traveler's Mandatory Insurance as of Feb. 15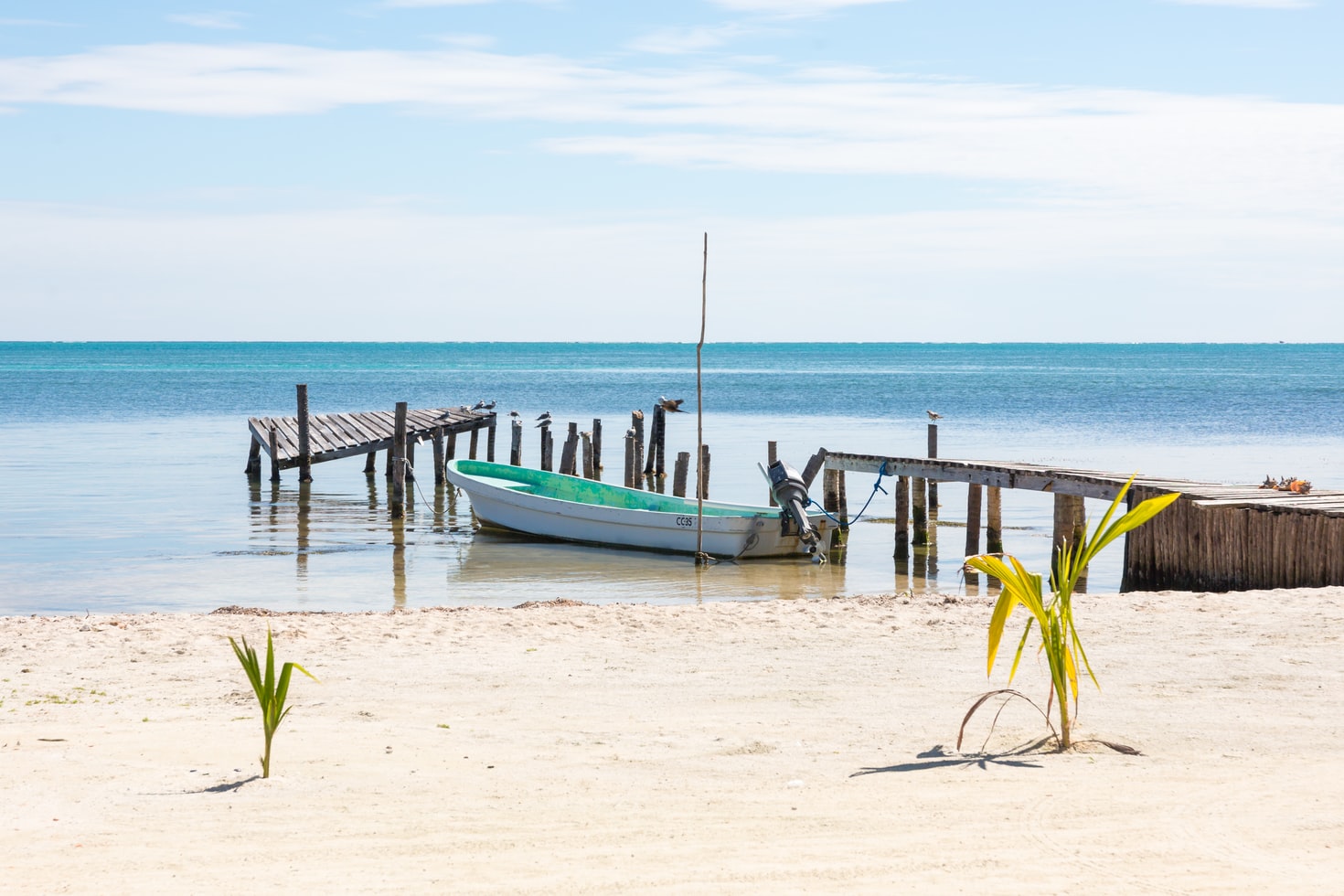 Effective Feb. 15, 2022, travelers heading to Belize must purchase health insurance in order to enter the country.
The announcement comes from the Belize Tourism Board (BTB) as part of new safe travel standards for any persons entering the country.
All visitors will be required to apply for Belize Travel Health Insurance, which the BTB says will protect travelers against incurred medical and non-medical expenses if they test positive for COVID-19 during their stay.
The cost of the mandatory policy is US$18, with coverage worth up to US$50,000 in medical expenses related to treatment of COVID-19 for a period of 21 days.
The BTB says the insurance plan will come online under the country's public health regulations and provide cover for lodging expenses due to quarantine up to US$2,000 (max. US$300/day). 
Travelers will also be covered for emergency assistance services such as air evacuation and emergency expenses related to pre-existing conditions. The policy also covers trip cancellations and expenses incurred by COVID-19 positive travelers for extended stays.