BREAKING NEWS: French President Orders Curfew in Paris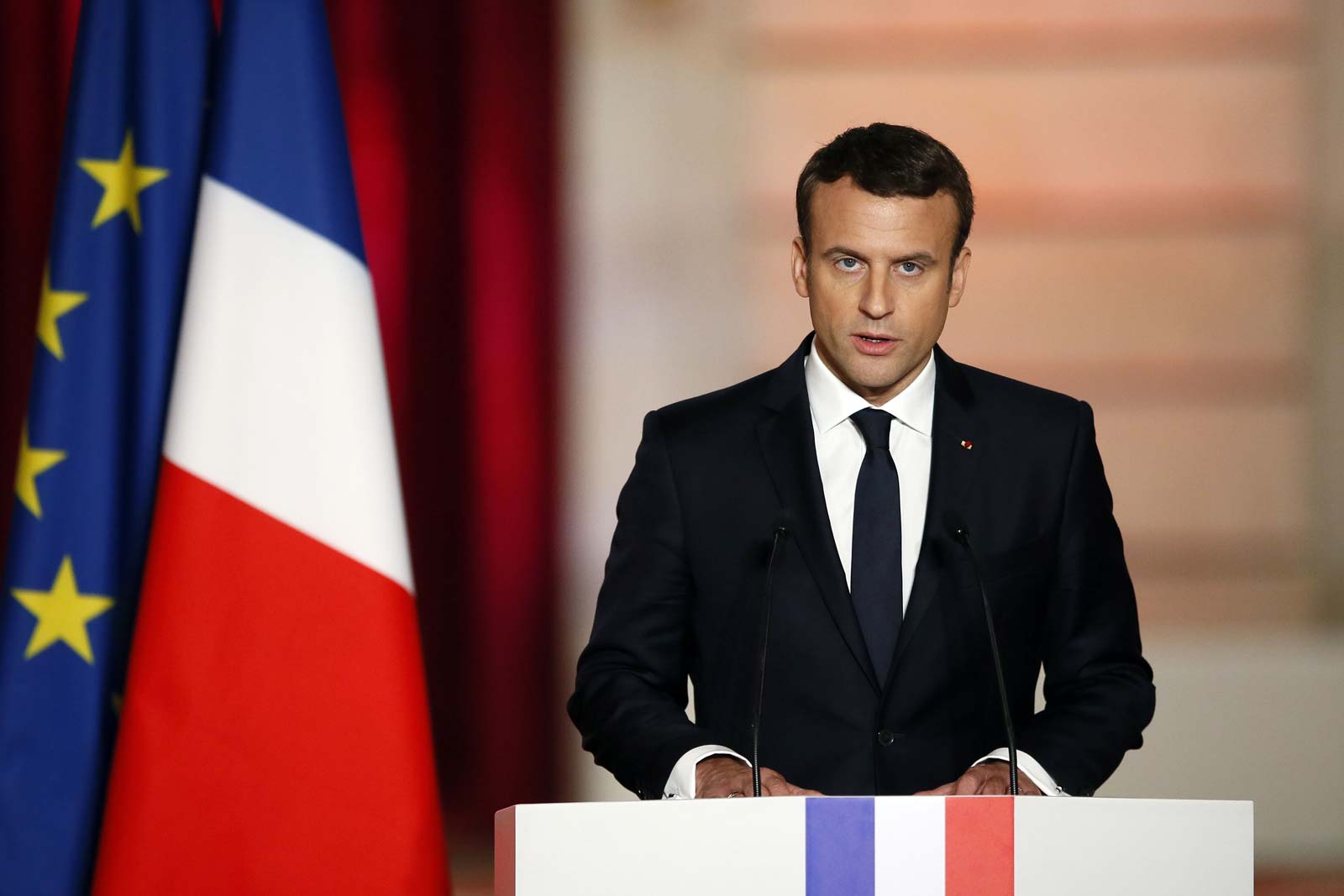 French president Emmanuel Macron announced on Wednesday a nighttime curfew would be imposed in the greater Paris region as well as in eight other cities around France hard-hit by the second wave of Covid-19 infections.
As virus numbers continue to rise in France, the president announced that nine cities and surrounding areas will be subject for a curfew from 9pm to 6am for at least four weeks. Macron said the government would try to extend the curfew until December 1st.
The curfew order begins on Saturday at midnight and affects the greater Paris region of Île-de-France as well as the metropole areas of Grenoble, Lille, Lyon, Aix-Marseille, Rouen, Saint-Etienne, Montpellier and Toulouse.
Macron called the curfew an "appropriate" measure adding that the government did want to re-impose a second complete lockdown on the country.
Anyone caught breaching the curfew in the nine areas risked a fine of €135, Macron said, and for repeat offenders this can rise to €1,500.
Within curfew areas public transport will continue to run as normal to allow people to go to and from work.
"We must break the spread of the virus to protect others, to protect the elderly and the most vulnerable and to protect the health service and health workers," the president said.