Canadians to Be First Tourists Heading Back to Cuba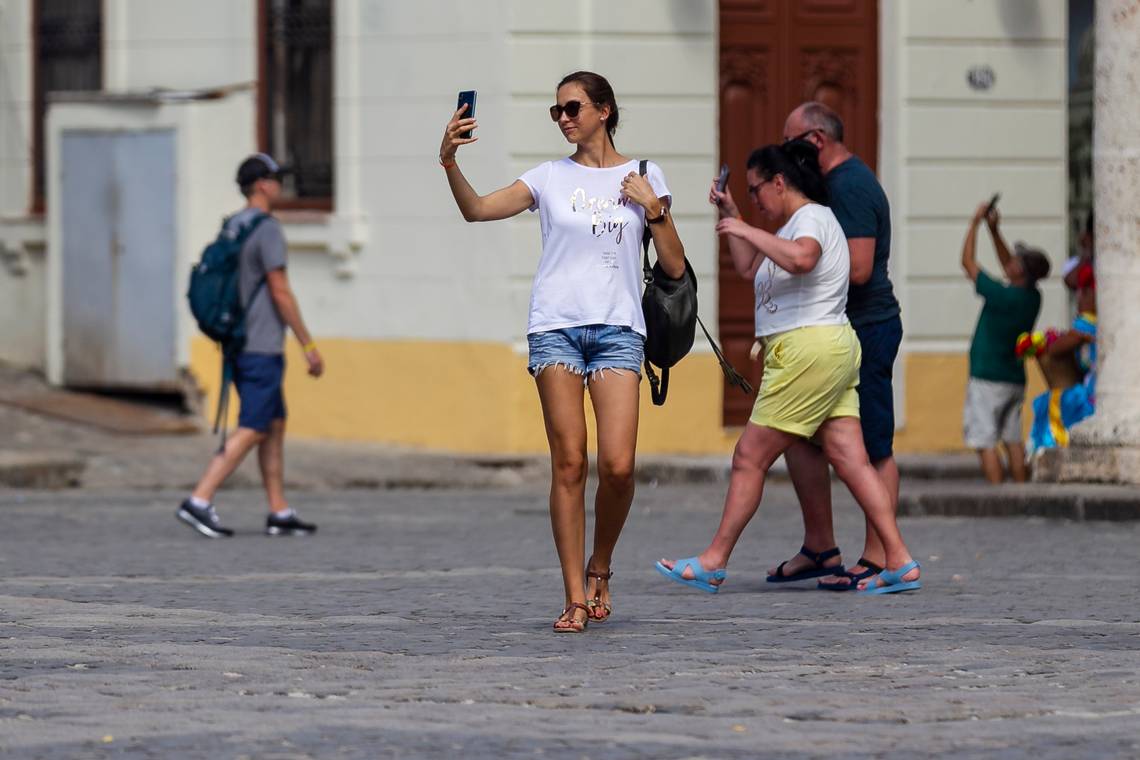 Cuba has just announced the reopening of its borders following months of lockdown measures, with Canadians being the first to be welcomed back.
Travel restrictions will lift on July 1 when Cuba's first international flights arrive in Los Cayos from Canada.
In celebration of the news, Lessner Gomez, Director for the Cuba Tourist Board, said: "Cuba would like all Canadians as well as travel agents and tour operators that the time you have been waiting for is here! Cuba, with all its natural charm, vibrant culture and kind people await you all with open arms. We are ready to welcome you back!"
During its temporary closure to international travelers, the Cuban government took various steps to improve all hotels and its tourism infrastructure. Hygiene and sanitary protocols were put in place to ensure the safety of its residents and international visitors.
Lessner added that constant communications with all relevant stakeholders in the tourism industry has been a top priority throughout the pandemic. As such, a new promotional campaign will be launched across the Cuba Tourism Board's social media platforms to promote the destination.
Source: Travelweek