Cuba's Travel Industry Gets Back on Track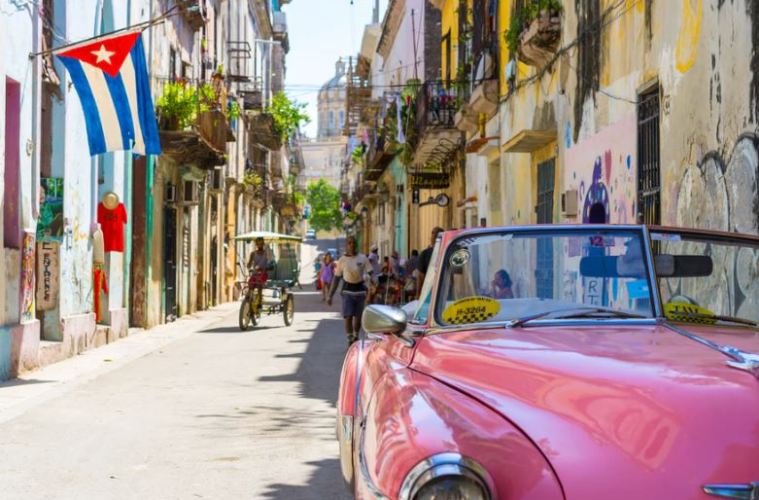 Caribbean News Digital Newsroom
Cuban Tourism Minister Juan Carlos Garcia made a televised presentation Friday night to report on the much-anticipated reopening of the entire island to foreign visitors.
During his intervention, Mr. García Granda explained that it is now possible to vacation in all the tourist destinations across the country, except for those in the provinces of Sancti Spíritus, Ciego de Ávila and Havana, which still remain on hold.
The José Martí International Airport in Havana remains closed to regular operations and there is still no exact date for the reopening of this type of activity, although it is receiving humanitarian flights.
Mr. Garcia Granda also added that car rental, excursions and marinas are being reactivated, and he insisted that Cuba is ready to welcome cruises and recreational boats.
Regarding the activity in the eastern province of Holguin, for example, he assured that the reopening will depend on the reaction of its traditional outbound markets.
In view of this new situation, there are still conversations with the airlines to reestablish the flows to the Island, with a gradual opening of the demand, the Cuban tourism minister went on to say.
Mr. Garcia also indicated that foreign visitors will not only be able to stay in Cuban the existing hotels in Cuba, but that the rental houses can already be added to the lodging activities, as long as their owners wish it and comply with the biosecurity norms established to avoid the contagion by Covid-19.
All this opening is possible under strict hygienic sanitary and national security protocols, initially implemented in the northern cayería and whose favorable behavior to date proves its effectiveness.