Have You Ever Heard of the 30A Beaches?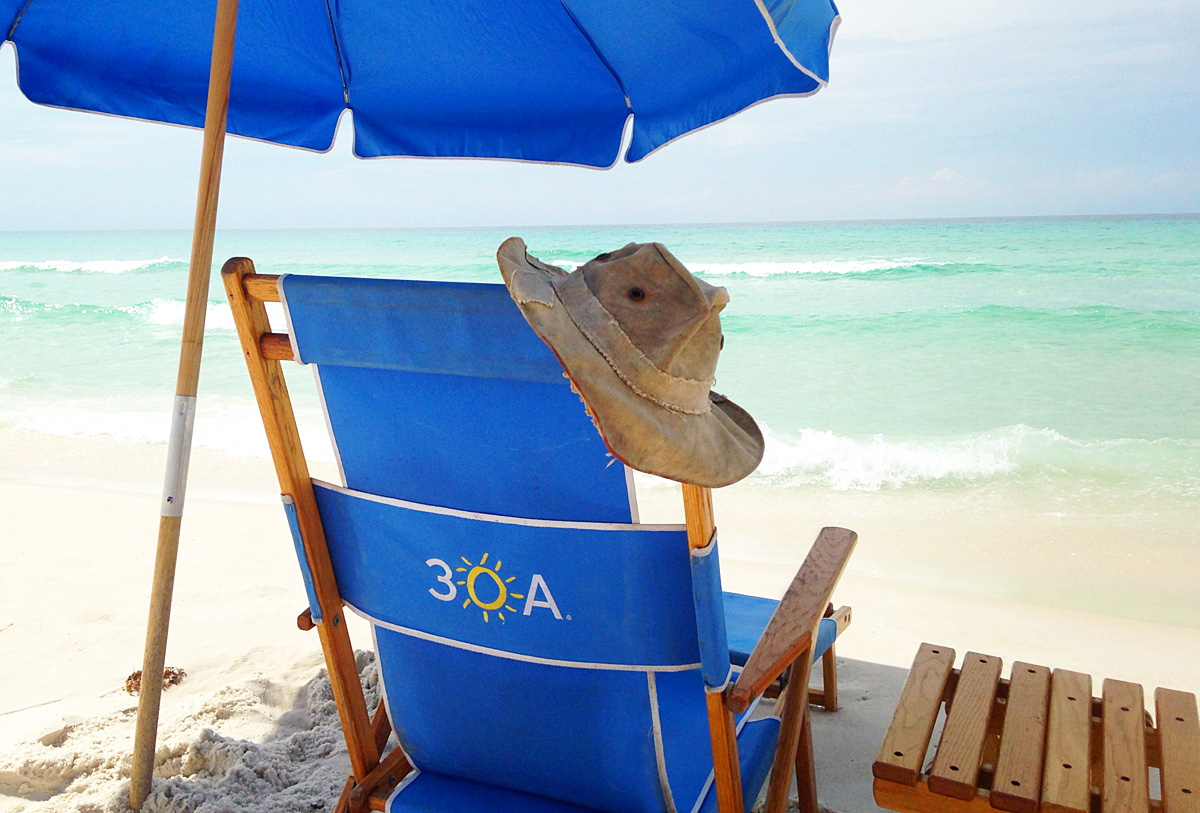 The little beach towns that dot Highway 30A in Santa Rosa Beach, in the U.S. state of Florida, have been operating near 100% capacity all summer long, making most weekends feel like holiday crowds. 
After spring break shutdowns and summer trip cancellations, it seems even more people are road-tripping down in search of some much-needed R&R. While crowds typically drop significantly after summer, many predict a busier than usual fall. Even so, there are ways to distance yourself from the throngs of people if you know where and when to go.
"Part of what has always made South Walton so special is the fact that even along one of the most beautiful beaches in the world, more than 40% of our land area is in preservation, and our communities are built with walkability and bikeability in mind," says David Demerest, director of marketing and communications for Walton County Tourist Development Council.
South Walton's preserved lands include the best-kept secret for beating the beach crowds on 30A: the state parks at Grayton and Topsail Hill Preserve. Even on a busy Saturday it's possible to find stretches of empty sand. If you really want to escape, these parks also offer beachfront camping opportunities.
In addition to RV and campsites, Grayton Beach State Park offers cabins that feel like private oases tucked into the bustling neighborhoods of 30A. The 2,000-acre park also offers nature trails, swimming and a coastal dune lake with a boat ramp.
Topsail is located at the western end of 30A and offers 3 1/2 miles of pristine white quartz sandy beach with almost 2,000 acres of unique habitats, including coastal dune lakes, cypress domes and wet prairies. The Gregory E. Moore RV Resort ranks in the top 1% in the nation, according to Florida State Parks, and offers 156 RV sites, a swimming pool, laundry facilities and shuffleboard courts.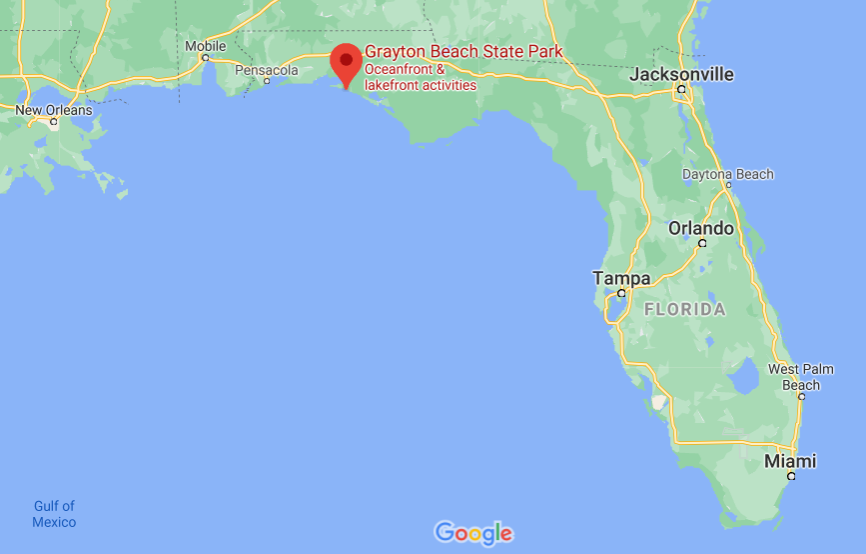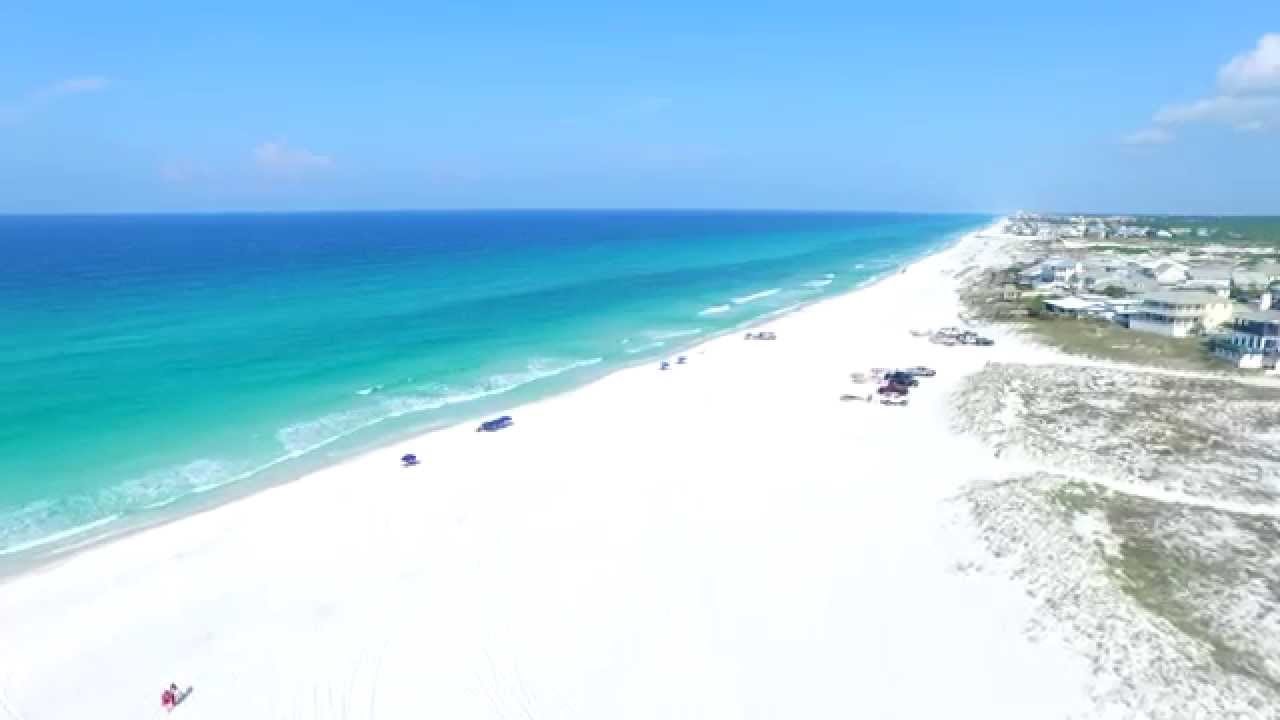 For a completely different adventure, you can book a tent through Fancy Camps, which sets up glamping experiences at both locations. Starting at $120 per night, you can enjoy a bell tent with a real bed, boho furnishings and a cooling unit.
The beaches are a mere fraction of South Walton's preserved land. Stretching from Blue Mountain to Seacrest Beach, Point Washington State Forest offers 15,000 acres of protected longleaf pine forest. 
Adventure 30A offers several options, including paddleboard trips, reef snorkeling excursions, or inshore fishing on the Choctawhatchee Bay. If you prefer deep-sea fishing, numerous guides offer Gulf charters, launching directly off of Grayton Beach.
Another benefit of South Walton is its building codes, which have limited hotels and ban high-rise condominiums. When you are in your own home — or that of someone offering it as a vacation rental, in this case — you don't encounter a front desk agent or share an elevator or lobby with strangers. You simply arrive at your address armed with a keypad code.
While lodging can be hard to find, Rent 30A is a great resource. Operating as a localized VRBO, the website includes virtually every rental property listed on 30A. If you sign up for their newsletter, you'll receive regular notifications of availability for any last-minute getaways.
Most property management companies are going the extra mile to provide a safe environment for all guests, such as sterilizing high-touch surfaces. One company, 30A Cottages and Concierge, has taken an extra step.
Source: Chattanooga Times Free Press