Jamaica Plugs Back into the Spanish Market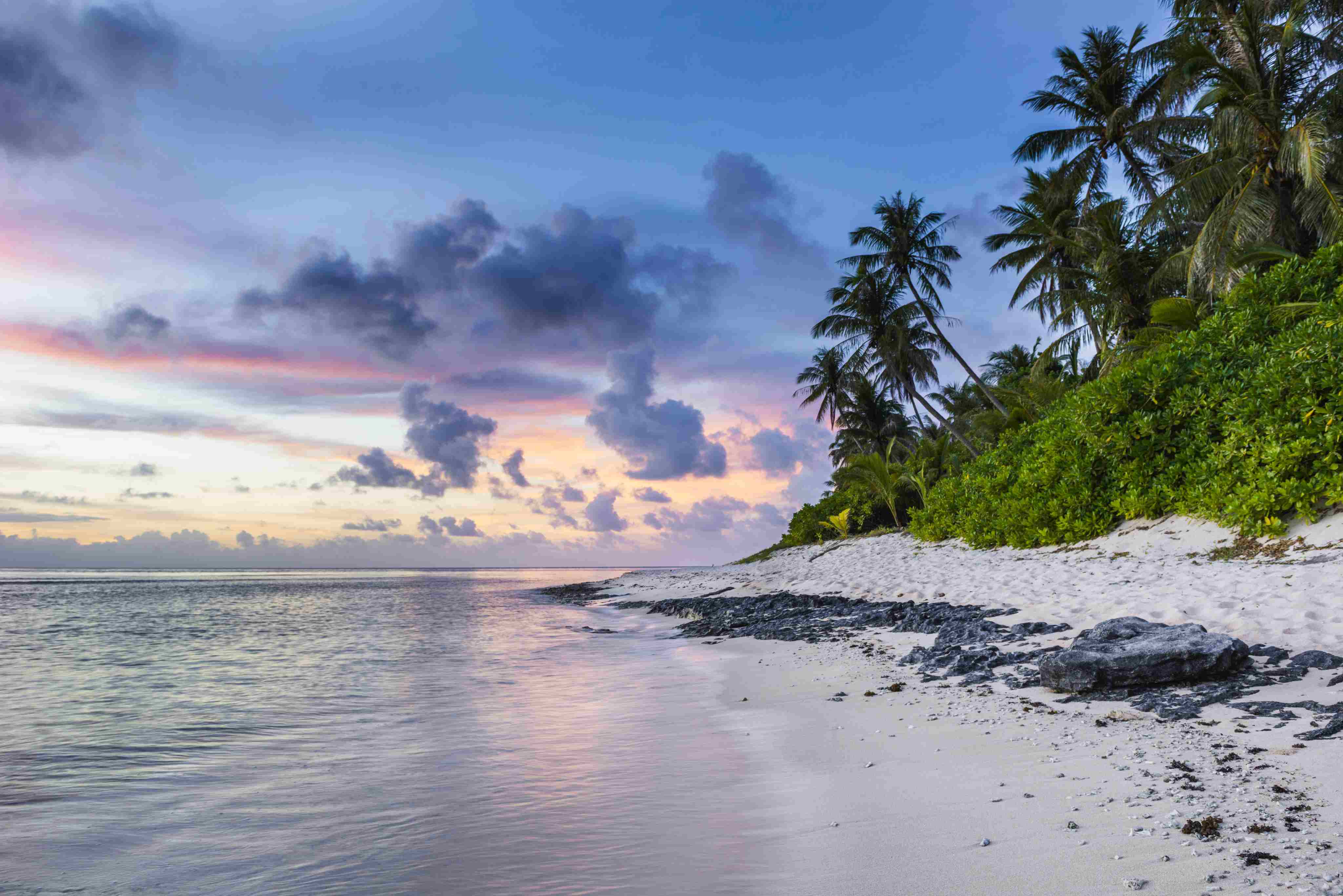 After the hiatus caused by the pandemic and its unprecedented impact on the tourism industry, Jamaica -through the Jamaica Tourist Board- is resuming its activities in Spain and the rest of Europe.
While Spanish visitor arrivals to Jamaica have yet to match those of Caribbean destinations with direct air links from the Iberian Peninsula, Spain is a major market for Jamaica, in part because of Spain's strong hotel presence on the island.
Spanish hotel groups currently operate twelve hotels in the country and there are three more projects under development. In total, Spanish hotels offer more than 7200 rooms, approximately 30% of Jamaica's hotel room inventory.
Gregory Shervington, director of the Jamaica Tourist Board in Continental Europe, says: "Spain as a market is key for us. Spanish-owned hotels in Jamaica are very important within our tourism fabric and generate a significant flow of visitors. We are working to bring Jamaica - with its unique and diverse natural attractions, its culture, its heritage - to the Spanish public. A priority objective for the future will be to establish a direct air link between the two countries. The historical and current commercial ties between Spain and Jamaica are extremely valuable and we will continue to work to position the island as one of the Caribbean destinations of reference in the Spanish market."
As part of the travel revival, the Jamaica Tourist Board has re-hired the communications and public relations services of Sergat, Spain's pioneering specialist tourism communications agency, which began servicing the destination back in the early 1990s.