Larger Numbers of British Tourists Visiting Costa Rica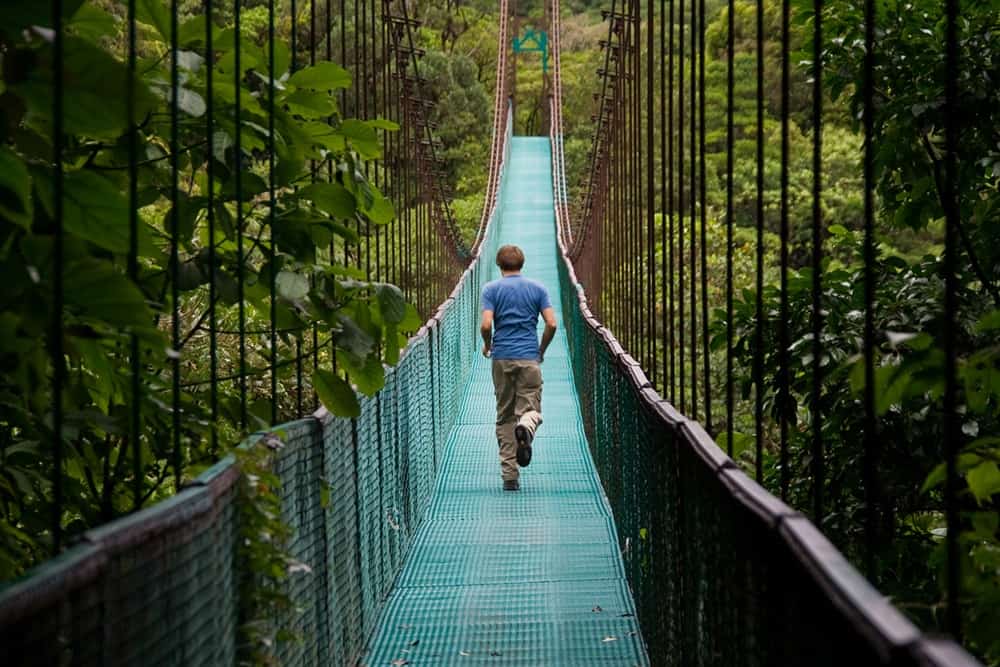 The latest figures from the Costa Rica Tourism Board show that 78,562 visitors from the UK travelled to the destination in 2019 – representing an increase of 5.7 percent on the previous year.
The United Kingdom retains its position as Costa Rica's second largest source market in Europe.
This steady growth is a reflection of the upward trend in UK visitors to Costa Rica that has been seen in the last few years, enhanced by the launch of the direct flights from British Airways from London to San José, Costa Rica's capital city, in April 2016.
Other European countries that have seen an increase in visitors in 2019 are Germany (80,580; up 8.1 percent), France (77,013; up four percent), Spain (69,745; up 1.6 percent) and Italy (30,196; up 3.5 percent).
In total, Costa Rica welcomed 3,139,008 worldwide visitors in 2019, a 4.1 percent upsurge compared to 2018.