Mandatory Covid PCR Tests Are Killing UK Travel Industry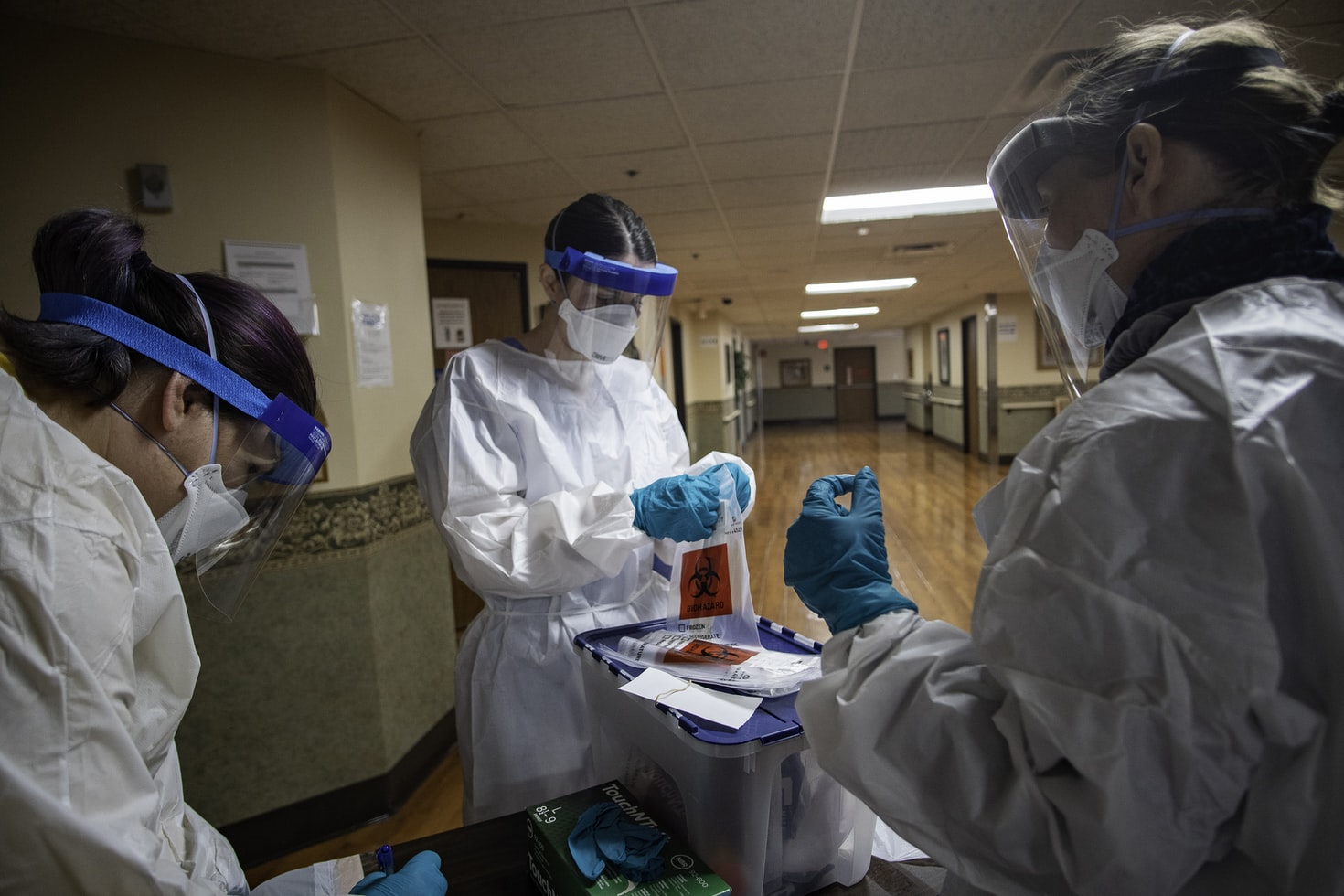 The introduction of mandatory Covid PCR tests for everyone arriving in the UK has been described as a "huge blow" for the travel industry. The move, announced by Boris Johnson on Saturday, has been welcomed by scientists as a way of buying time to learn more about the Omicron variant.
There are now 10 countries on the government's red list for travel, which means arrivals from South Africa, Botswana, Eswatini, Lesotho, Namibia, Zimbabwe, Angola, Malawi, Mozambique and Zambia will have to be quarantined for 10 days.
But Abta, the trade association for tour operators and travel agents in the UK, said the added cost of testing for all arrivals will have an impact on customer demand for holidays, adding pressure to an industry that has been among the "hardest hit" during the pandemic. Without a negative result, people will have to self-isolate for 10 days.
"While Abta understands that this is a rapidly evolving situation and public health must come first, the decision to require all arrivals to take a PCR test and self-isolate until a negative result is returned is a huge blow for travel businesses, many of whom were only just starting to get back on their feet after 20 months of severe restrictions," an Abta spokesperson aid.
"These changes will add cost to people's holidays, which will undoubtedly impact consumer demand and hold back the industry's recovery, so it's vital that this decision is kept under careful review and restrictions are lifted promptly if it becomes clear there is not a risk to the UK vaccination programme.
"The government must also now consider offering tailored support for travel businesses, which have been among the hardest hit during the pandemic."
Source: The Guardian