Spain Pushes Travel Ban thru June 15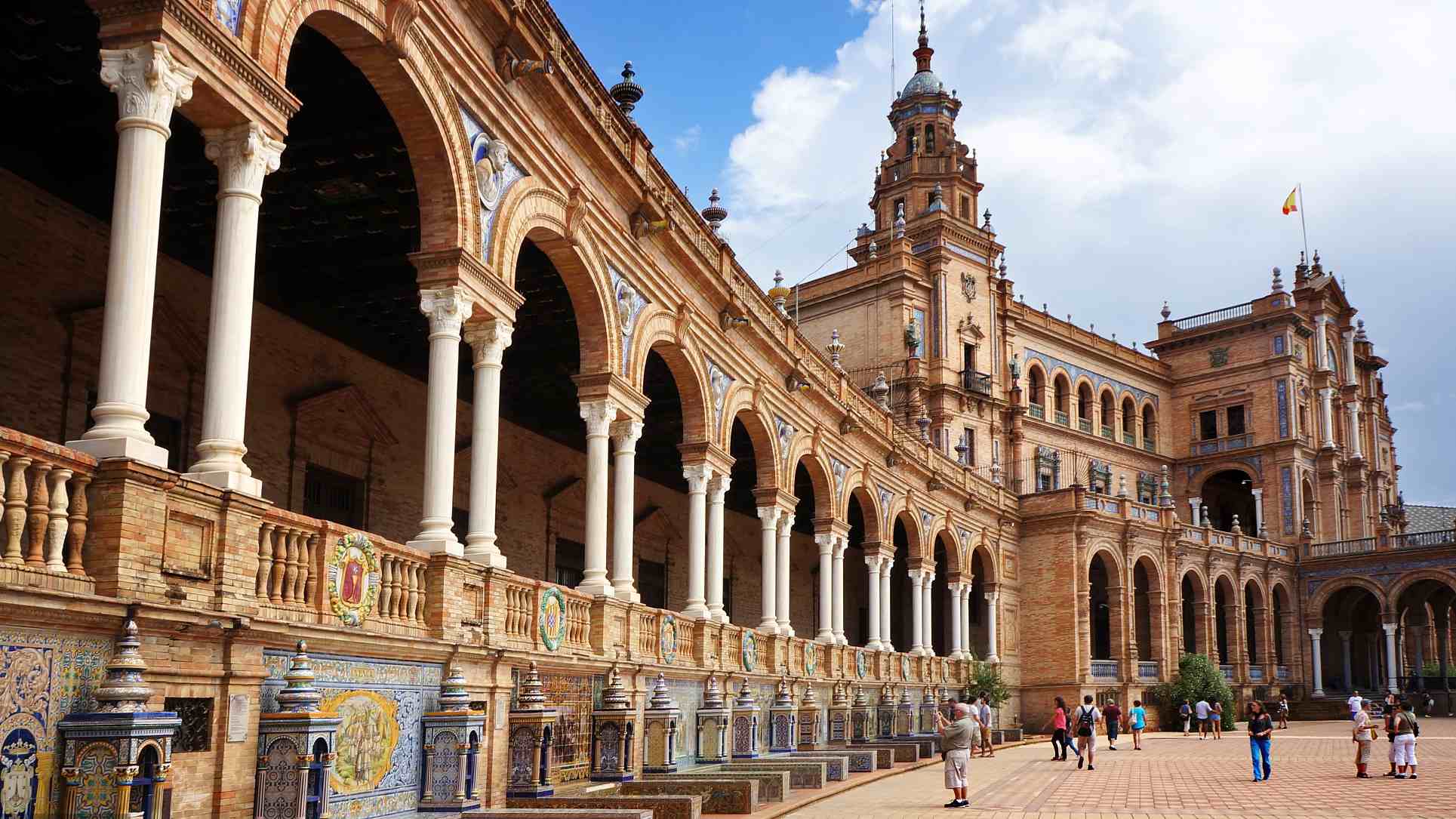 The Spanish have decided to continue to ban tourists from entering the country until at least June 15, hoping to further suppress the spread of the coronavirus that has seen Spain fall victim to the second-highest totals of cases and deaths in the world.
Coronaviruses are a large family of viruses that are common in many different species of animals, including camels, cattle, cats, and bats.
The decision comes on the heels of good news – Spanish health authorities reported the lowest daily increase in coronavirus deaths on Saturday since mid-March with 104 in the last 24 hours. Overall, Spain has had 230,698 cases and 27,563 deaths.
Like most countries, Spain's economy is suffering and tourism could be a quick boost. From its museum and tradition-laden cities such as Barcelona and Madrid to its hotbed party-bustling island of Ibiza, the Spaniards certainly have enough variety for plenty of tourists to return.
At the moment, Spain has just five airports and eight ports open. It also implemented a 14-day quarantine for anyone, including its own citizens, who enter the country.
Italy, which was hit hard and devastated early on by the virus, is reopening its borders on June 3.