Summer 2023 Set to Be Most Expensive Yet for Travelers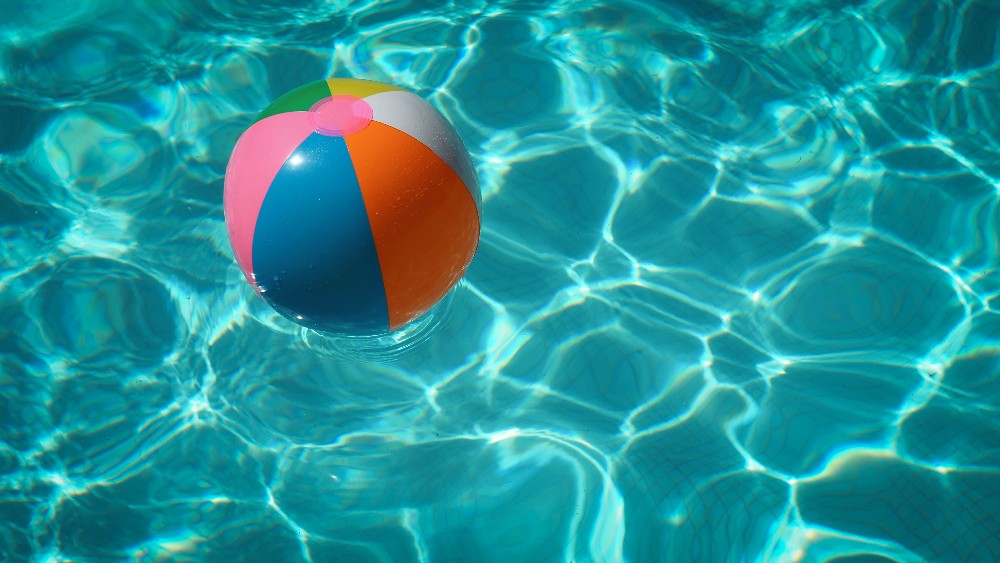 New data reveals travelers are spending more on their trips this summer than ever before.
Squaremouth.com, the leading US travel insurance marketplace, reports that travelers are spending more than $9,300 on average on their trips this summer.
Analyzing destinations, expenses and demographics from thousands of travel insurance policies purchased for trips this summer, Squaremouth reveals the three most notable summer travel trends of 2023. 
The cost of summer travel has increased for a third consecutive year, resulting in the most expensive summer trips to date.
Average trip costs for policies purchased on Squaremouth have surpassed $9,000 for the first summer on record. The average summer trip cost in 2023 is 6.8% higher than last year, and 26.7% higher than 2021.
Inflation and the overall rising cost of travel are the key drivers of higher trip costs, leading to travel insurance premiums increasing respectively
Data reveals a shift in traveler demographics this summer, led by the return of Baby Boomers. Baby Boomers account for 40% of all summer travelers this year, compared to 33% last summer and 29% in 2021. The percentage of Gen X, Gen Z, and Millennial travelers taking a summer trip has fallen for the second consecutive summer.