Three Caribbean Islands Push Back Reopening Dates thru August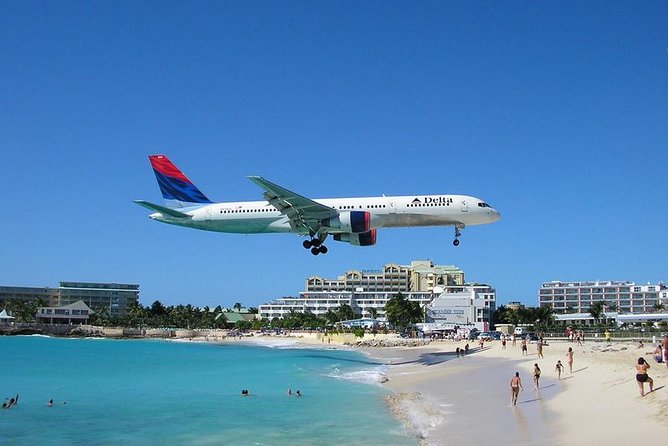 Three Caribbean destinations that depend heavily on American tourists have decided today to stretch out their respective reopening dates through August 1 due to the spike of coronavirus cases in the U.S.
According to Travelweek, the Dutch Caribbean destination of St. Maarten has pushed back its reopening date for U.S. travellers from July 15 to Aug. 1.
As for Canadian travellers, St. Maarten's Minister of Tourism Ludmila de Weever says Canada is in St. Maarten's lower-risk bracket, "and it's really about when [Canadians] are ready to fly. We're ready to accept them."
De Weever took part in a CTO Facebook Live session this morning, updating the trade on St. Maarten's reopening plans.
Meanwhile, Grenada has announced a new reopening date one month later than originally planned.
Initially scheduled to reopen July 1, Grenada has remained closed following a June 28 address from Grenada's Prime Minister Dr. Keith Mitchell, who called for a more cautious approach to reopening the country's borders.
Now Grenada will reopen to international travellers on Aug. 1. The reopening date for regional visitors is July 15.
Also on this morning's Facebook Live session, part of the CTO's 'Plain Speaking' series, de Weever said that while St. Maarten originally planned to welcome back U.S. flights starting tomorrow, July 15, that date has now been pushed back to Aug. 1.
She added that the airlines "have been so understanding. In our discussions, one said to us, 'Any decision you make, we respect that. You have to keep your country safe.' That kind of understanding, coming from these major airline companies, that means a lot.
Presenting today's Facebook Live session along with de Weever was the CTO's Communications Specialist, Johnson JohnRose. "If you're going to open to the U.S., you have to find that balance between lives and livelihoods," he said.
The destination reopened to Europe and several Caribbean islands on July 1. So far that stage of the reopening process is going well, says de Weever. Anyone coming to St. Maarten must upload the results of their negative PCR test (taken within 72 hours of arrival) and complete a health questionnaire.