TTG Travel Experience: Longstanding Success and Winning Attitude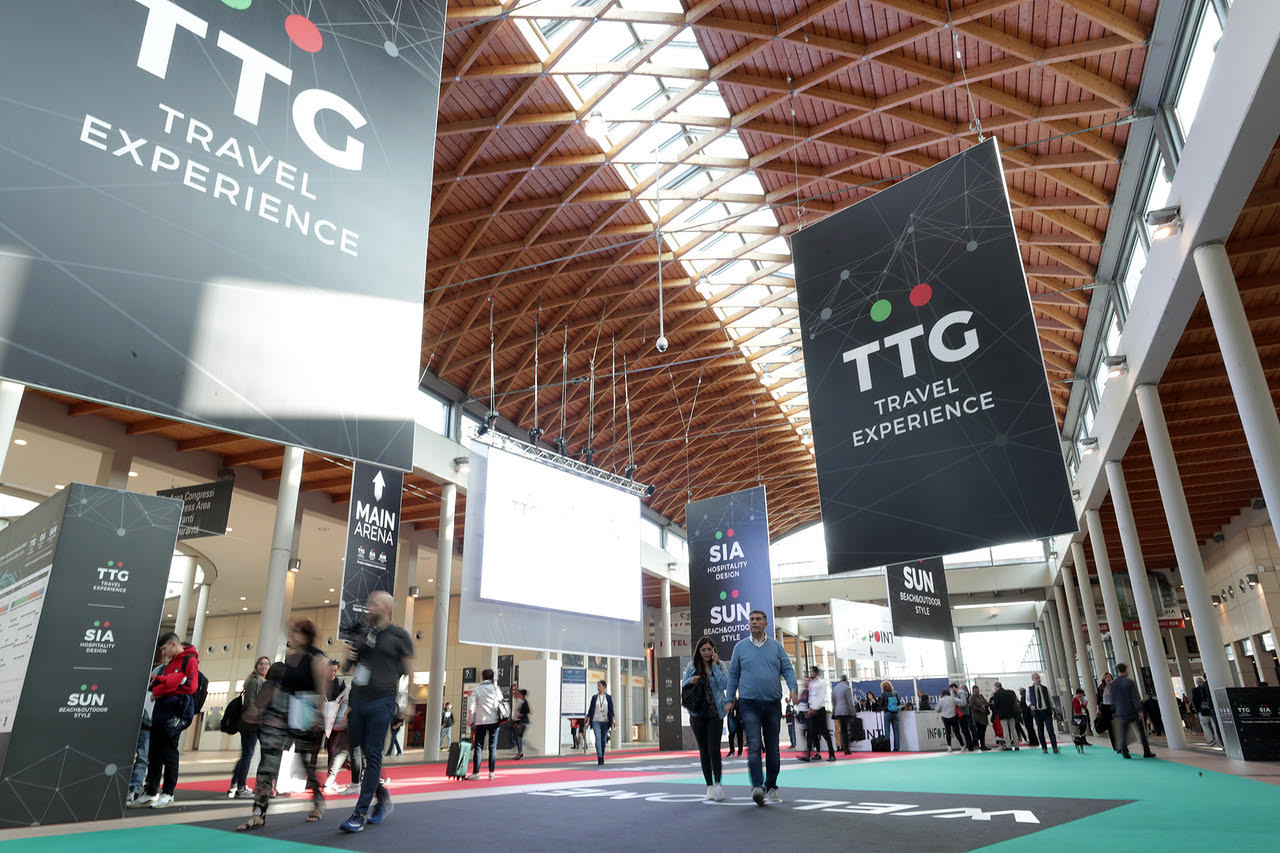 By Massimo Terracina
From Wednesday through Friday next week, Italian tourism players will say loud and clear: "we fight together". 
The stage where this statement will be sent out to everyone is the TTG Travel Experience, the most important travel trade show for the Italian market, a tradition achieving its 57th edition.
It was so many years ago, in Stresa, that the first little show started and then moved to Riva del Garda, following a long road of increasing success and taking over the national Milano fair, BIT, in Rimini.
It is a tough challenge in the middle of the revamping caused by Covid pandemic all around Europe and the world, hosting tour operators, DMCs, airlines, cruise companies, hotels chains and more, but above all, travel agents willing to hear comfort words and ready to start business over.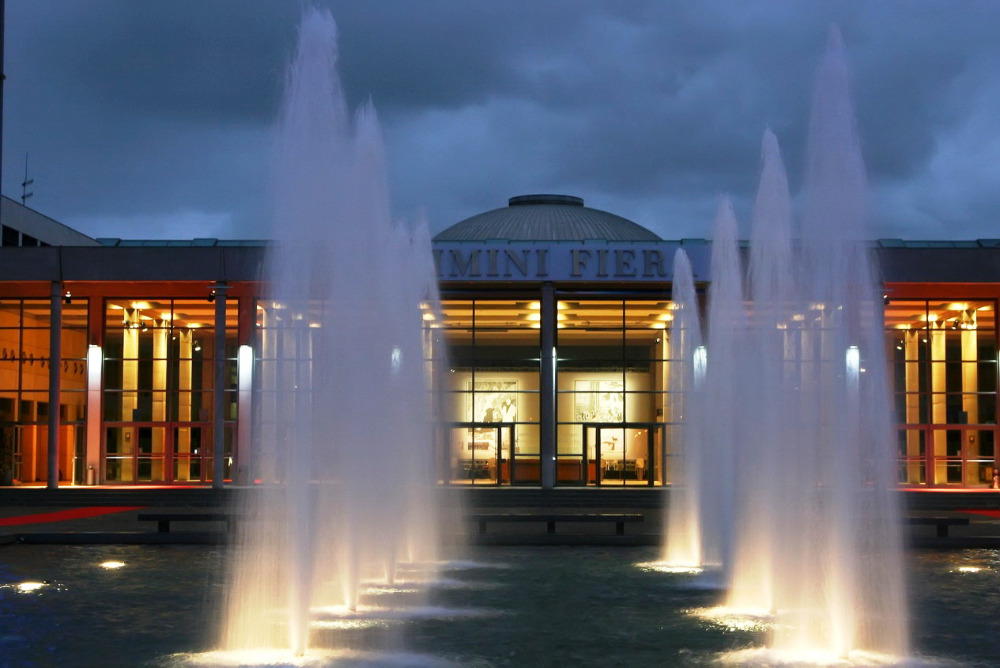 Italian politicians are so good at filling up their mouth with the legendary "tourism is important for Italy, it accounts for 13.5% of the GDP" statement. But it is just a slogan.
In spite of the lack of a dedicated ministry -the Tourism Ministry was cancelled in 1993, so it was merged with the cultural heritage ministry) tourism is still a big player in the Italian economy. But it cannot live if it's not helped in this tragic moment by the establishment, which doesn't seem to put those words into actions.
Help has been promised by Giuseppe Conte's government, but it's still at large.
So, the IEG organization (Italian Exhibition Group) showed its bravery and decided to go "live". From October 14 to 16 all the Italian stockholders will gather together in a live fair, with physical presence, meeting one another. Of course, all that much will be ruled by Covid free tips and will be a very touching moment to see each other again after those difficult months, not yet over, with the uncertainties of the future on the road ahead.
The travelling situation is still a patchwork: countries are recovering; others are getting worse; borders are closed and everyone has a blacklist or different procedures to admit travelers.
One thing is for sure: tourism is kneeling, but the will to recover it is strong.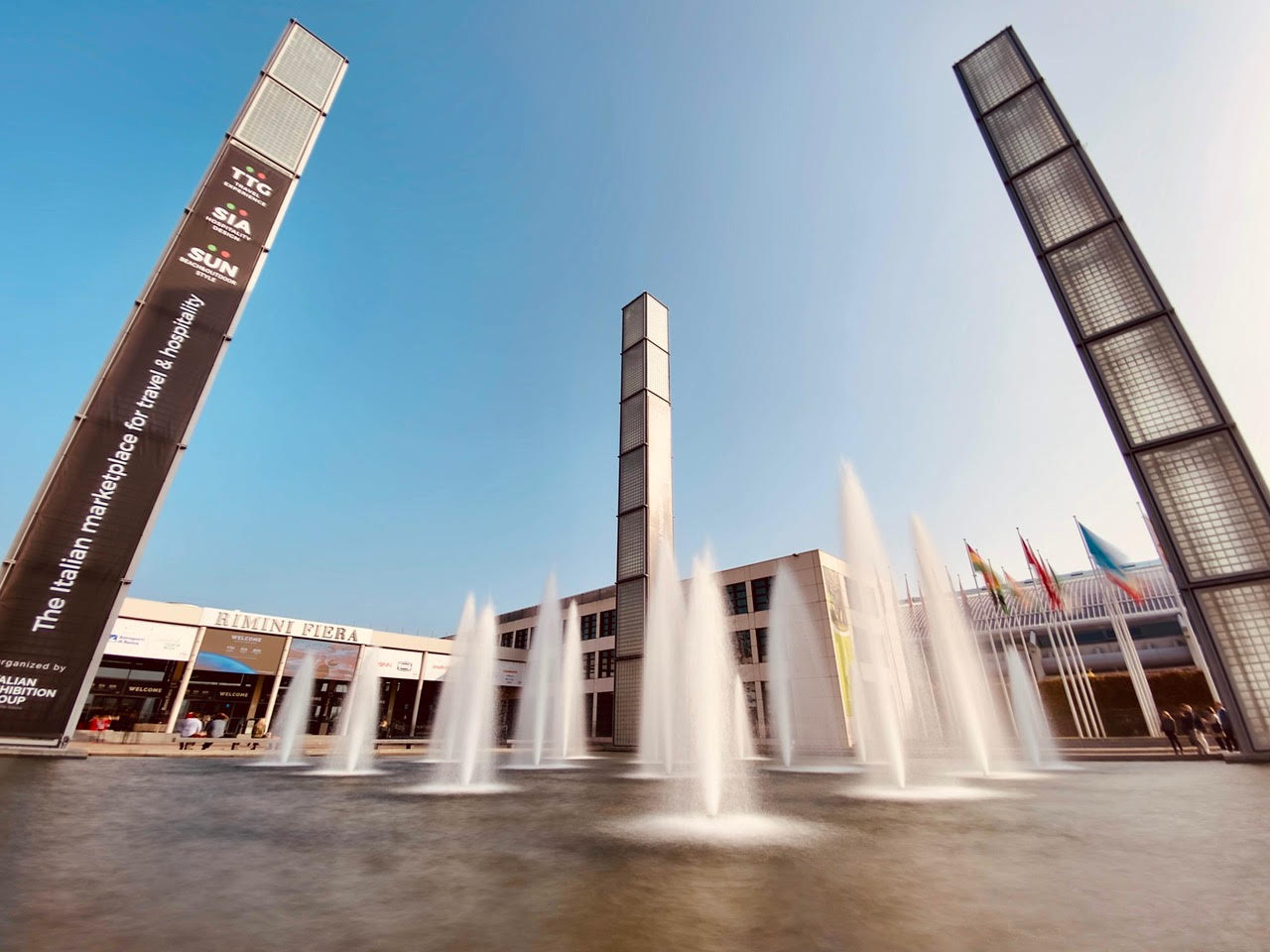 The scenario after a desired and uncertain normalization of the situation is still to be drawn and this is what really kills all hope and weakens resistance.
"The current edition of TTG", says Gloria Armiri, group brand manager Tourism & Hospitality Division IEG, "along with the new district devoted to hospitality design entitled "Regeneration! by SIA", and the SUN Section, will speak in Italian quite a lot. Every single Italian region will bring on to the fairgrounds its own tourism proposals, adding on the news, answering to the new market format. 
"We made a big bold move in bringing to Rimini such countries as Greece, Slovenia, Morocco, China, Japan, Israel, Malta, the German region of Franconia, Ceará, and Fortaleza from Brazil. We'll discover the new trends of "en plein air" destination through glamping. A very important presence will be Sandra Carvao, chief market intelligence and competitiveness with the World Tourism Organization (UNWTO). She will be the keynote speaker at a seminar entitled Restarting Tourism. The Travel Industry is eager to write a new chapter in tourism, and our trust is at its top."
A sunray shines through over this dark valley. This fair will be gathering the top players of one of the most beautiful countries on the planet, able to catch the attention of the world with its culture, monuments, landscapes, where we all will hop back on the recovery road to make tourism safer, once we get back to traveling our wonderful planet all over again.