US Tourists Face Dilemma when Traveling to St. Maarten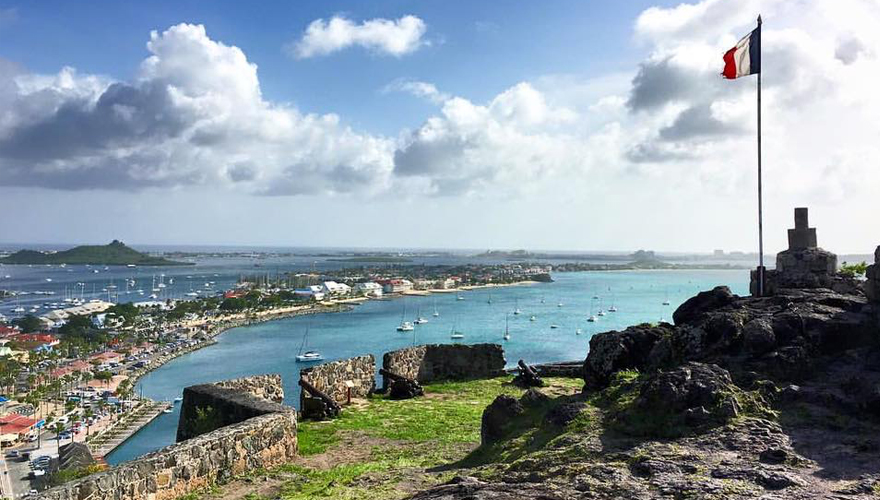 Inbound U.S. flights to Princess Juliana Airport in St. Maarten are scheduled to begin on Aug. 1, but U.S. tourists will not be permitted to cross the border from Dutch St. Maarten into French St. Martin until further notice, Travel Weekly reported.
Officials in St. Martin had earlier warned that due to the rise in Covid-19 cases in the U.S., the French border would close if the airport reopened to U.S. travelers.
Crossings to the French side will be limited to those traveling from the U.S. for professional or medical reasons.
Travelers from France, the Schengen Area of Europe and countries on the safe list will be allowed to enter St. Martin with proof of an airline ticket, a negative Covid test taken within 72 hours of arrival and a completed health declaration; those are the same documents required by all visitors arriving in St. Maarten