American Airlines Resumes Service to St. Lucia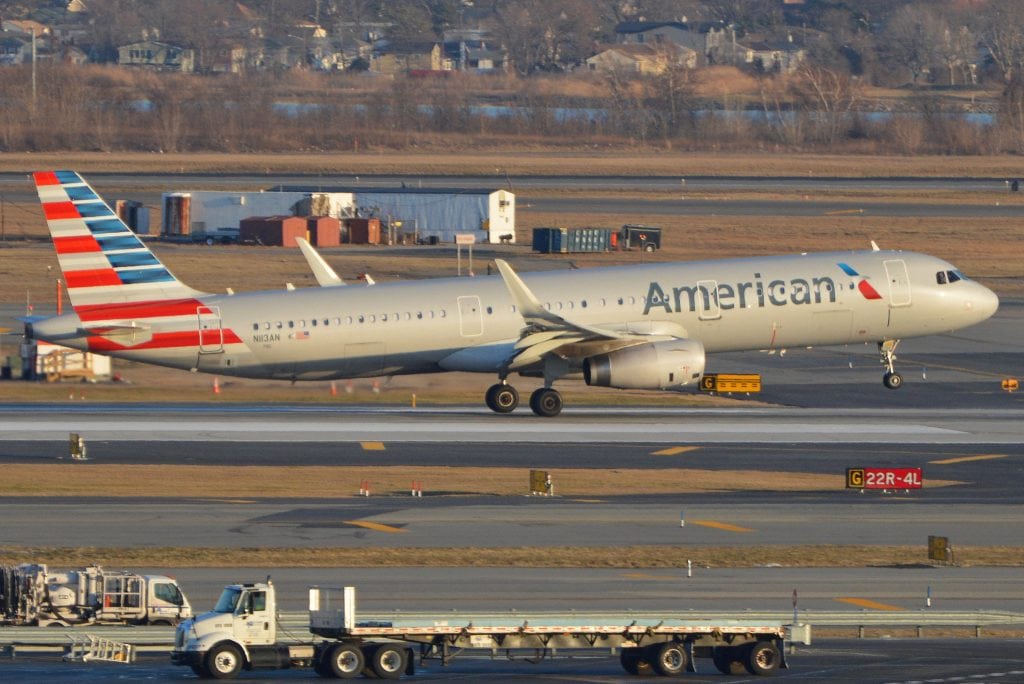 American Airlines has resumed service to the Caribbean island of Saint Lucia. The airline relaunched its flights from Miami to Saint Lucia on July 9, according to Caribbean Journal. 
The world's largest airline is operating the once-daily service on Boeing 737-800 aircraft. Saint Lucia first reopened its doors to tourists on June 4. 
The destination recently updated its COVID-19 travel protocols, with a requirement that travelers provide proof of negative COVID-19 test within seven days of their arrival in Saint Lucia. 
The flight from Miami International Airport to Saint Lucia's Hewanorra International Airport takes about three hours and 35 minutes.