Caribbean Airlines Restarts Flights from Jamaica Hub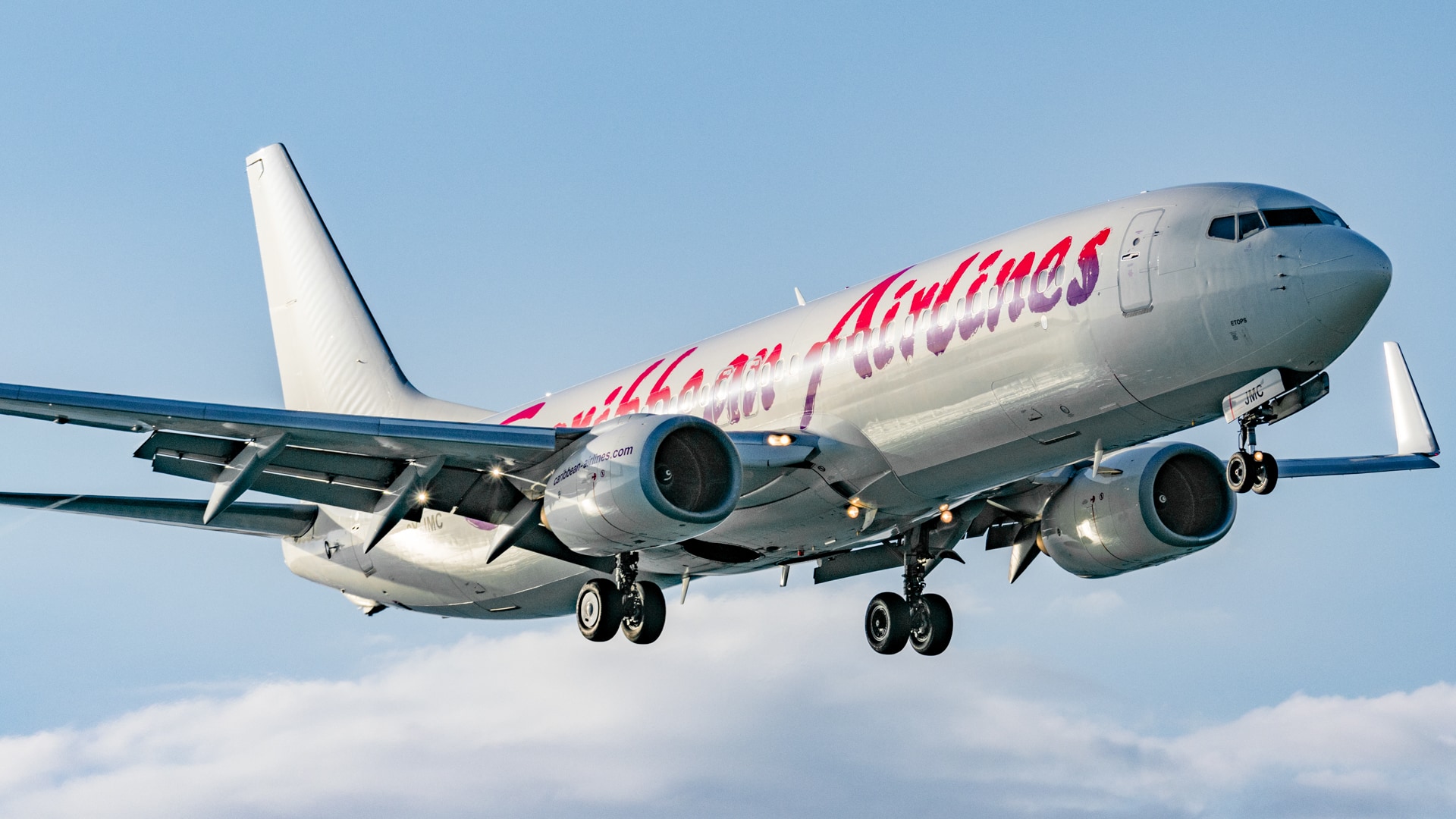 Caribbean Airlines has resumed commercial flights from its Kingston hub in Jamaica to the U.S. and Canada, Travel Weekly reports.
The flight schedule calls for daily flights to and from Kingston and New York as well as nonstop, roundtrip flights to Miami and Toronto.
Face masks must be worn by all passengers from check-in at the airport and during the flight. Meal service has been suspended.
Passengers traveling to Jamaica must adhere to entry requirements that include submission of a pre-arrival Travel Authorization.