Hand Luggage Allowance on U.S. Flights Enhanced over Coronavirus Crisis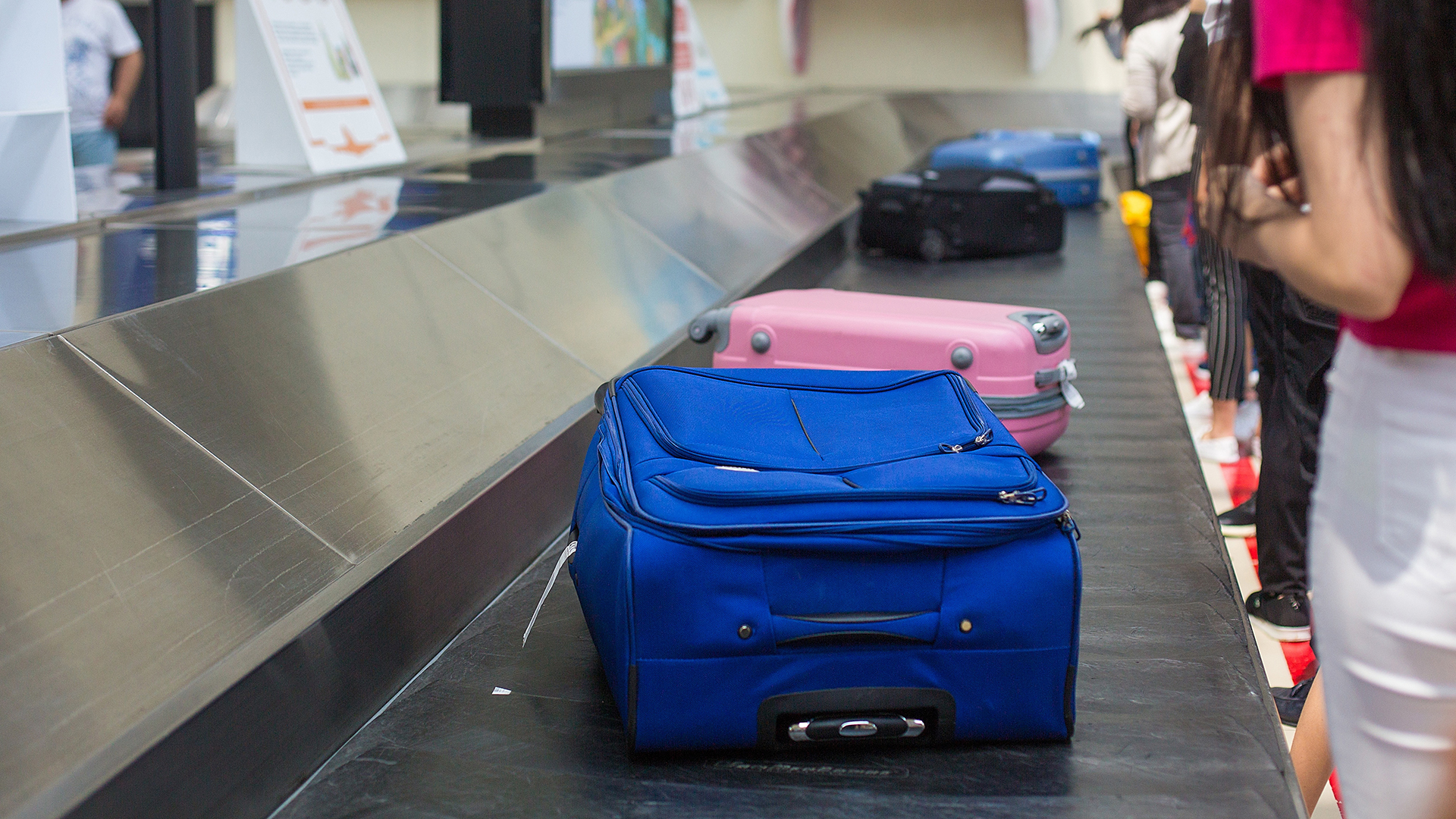 Hand luggage on U.S. flights can now contain hand sanitizer over 100ml, according to new regulations, according to a news report posted on The New York Times Post, a local newspaper.
This comes despite the normal rule stating liquids in carry on must never exceed 100ml. However, as the coronavirus pandemic worsens, drastic new measures are being adopted. 
"Passengers can expect that these containers larger than the standard allowance of 3.4 ounces of liquids permitted through a checkpoint will need to be screened separately, which will add some time to their checkpoint screening experience."
However, travellers are urged to note that this exception only applies to hand sanitizer.
"Please keep in mind that all other liquids, gels and aerosols brought to a checkpoint continue to be allowed at the limit of 3.4 ounces or 100 milliliters carried in a one quart-size bag," said the TSA.
It is not yet known if the UK will follow in America's footsteps with the change in allowance.