Plus Ultra Líneas Aéreas Resumes Tenerife-Caracas Flights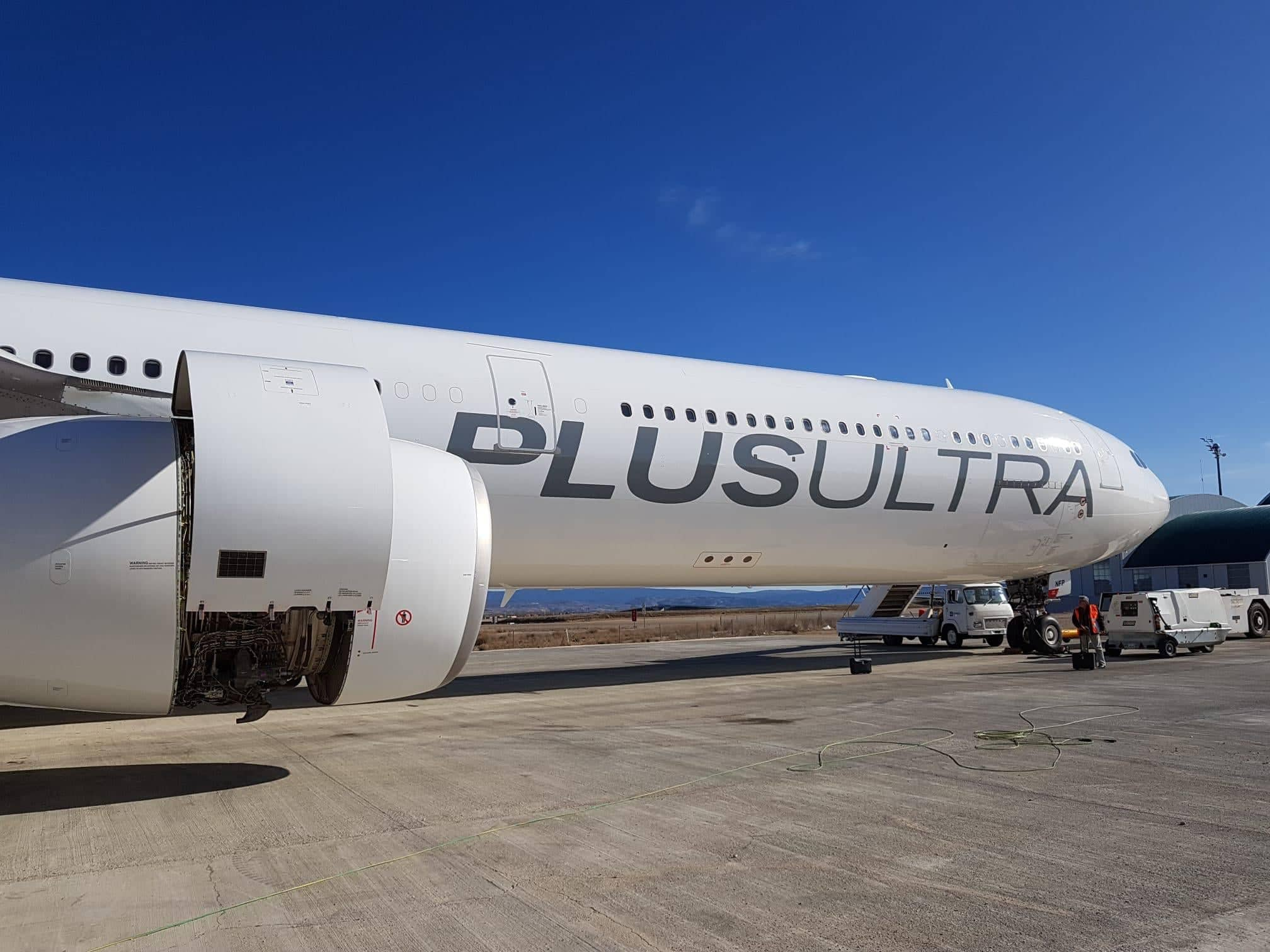 Caribbean News Digital Newsroom
Spanish airline Plus Ultra Líneas Aéreas has restarted its flight operations between Tenerife and Caracas, Venezuela, complying with all the biosecurity measures required by the current situation. 
On June 12, the company made its first Caracas-Tenerife flight, to operate the Tenerife-Caracas route on June 13. From now on, it will operate a fortnightly frequency on Saturdays from Caracas to Tenerife (June 26, July 10 and 24; and August 7 and 21) and on Sundays from Tenerife to Caracas (June 27, July 11 and 25; and August 8 and 22), resuming its usual operations once the borders are reopened.
As part of this reopening, and with the aim of providing the best customer service to its passengers, Plus Ultra Líneas Aéreas has reopened its office at Tenerife Norte-Ciudad de La Laguna Airport. 
Interested passengers must comply with all health and migratory requirements demanded by the authorities of both countries and can now consult information and make reservations at www.plusultra.com, call center and travel agencies. 
In order to provide the best service, taking their health and peace of mind as a priority, the airline has worked conscientiously on the redesign of its services, following the indications and protocols of the World Health Organization, IATA and EASA (European Union Aviation Safety Agency). 
Likewise, the company has taken the maintenance and cleaning protocols of the aircrafts to the highest required levels, and all of them are equipped with HEPA filters, which renew the air inside the cabin every 2-3 minutes, thus eliminating all types of particles that are harmful to health. 
About Plus Ultra Líneas Aéreas
Plus Ultra Líneas Aéreas is a Spanish airline that took off in July 2015. In June 2016 it started its long-haul scheduled flight operations from Madrid to different Latin American capitals. The company's fleet is Airbus and its aircraft have a capacity between 275 and 376 passengers, in two classes, A340/300 and A340/600 models.
The company has managed to capture an important market share between the two continents thanks to its service, competitive prices and the free transport of a minimum of two suitcases per passenger.