Southwest Airlines to Block Middle Seats thru at Least October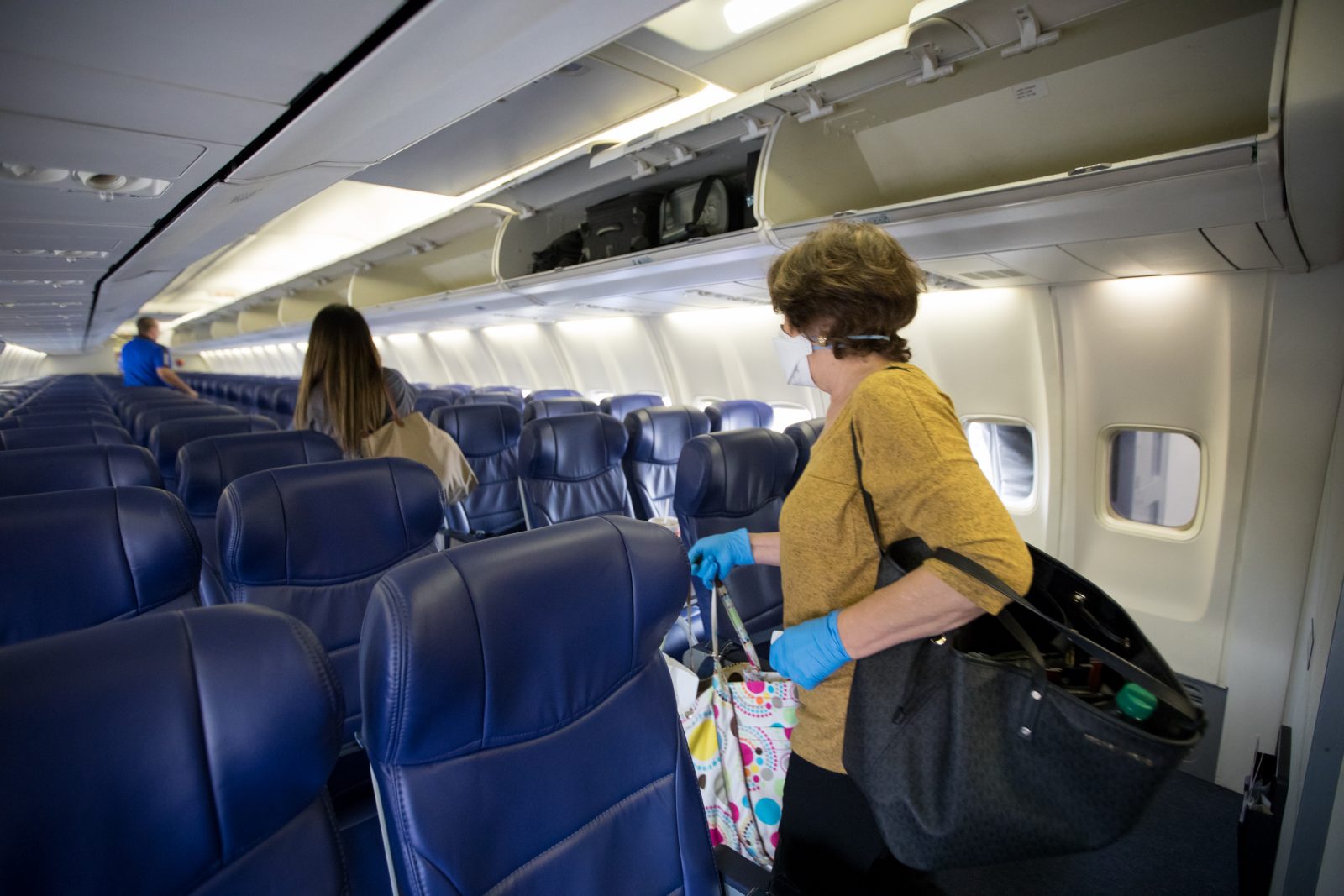 Southwest Airlines plans to continue blocking middle seats through at least October. The airline, the only major carrier that does not assign seats, said it will limit the number of seats for sale on each flight in the name of social distancing. 
According to USA Today, the company had previously said it planned to block seats through Sept. 30. The airline caps seat capacity at 65 percent.
"Customer feedback has been very positive,'' the airline said in its quarterly earnings report Thursday.
Delta CEO Ed Bastian said last week the airline planned to block middle seats beyond Sept. 30 but did not disclose a date.
Families and other people traveling together are not prohibited from using middle seats under the airlines' policies.
Southwest President Tom Nealon said on the airline's earnings conference call Thursday that the policy makes sense, given the importance travelers place on airline coronavirus safety measures.
Nealon said the policy of limiting seats for sale on each flight is not costing Southwest revenue because the airline has been adding flights when demand on a particular route approaches the 65% cap. It added 6,900 flights in the second quarter, and 80% of them covered their costs.
American, United and Spirit are among the carriers that don't limit seating capacity on flights, though plenty of flights are not going out full this summer as a spike in coronavirus cases dampened an uptick in travel demand airlines saw in May and June after near zero demand this year.
Southwest took in $1 billion in revenue from April to June, compared with $5.9 billion in the same quarter in 2019.