American Airlines Reports $476 Million Worth of Revenue in Second Quarter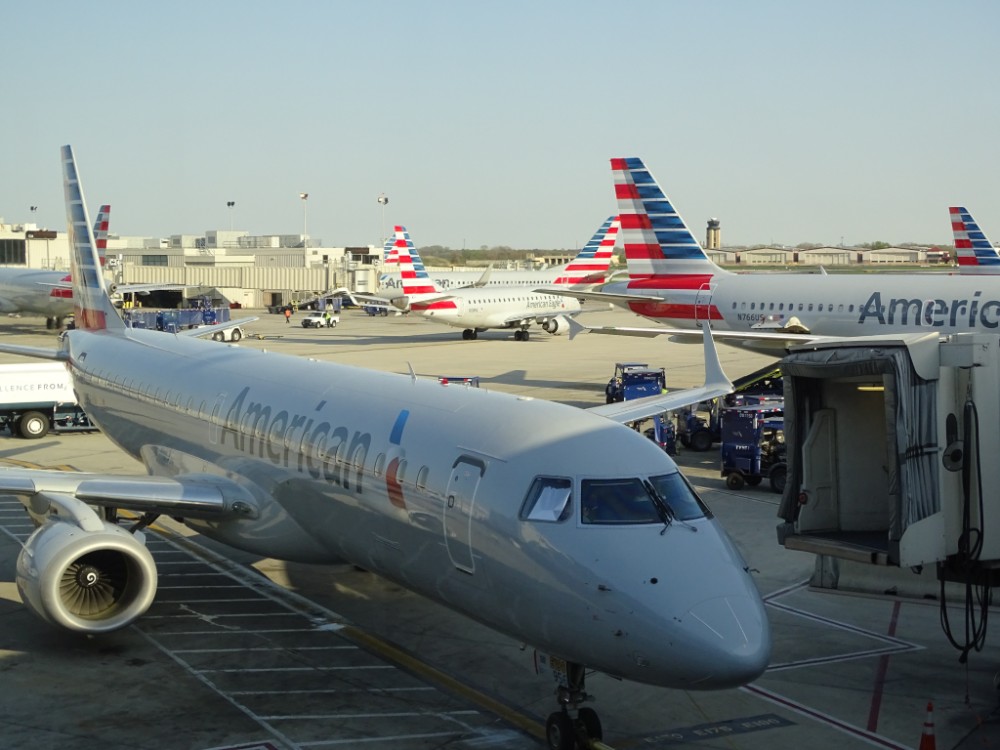 (AP) - American Airlines earned $476 million in the second quarter on record revenue from summer travelers and said Thursday that it expects to remain profitable in the third quarter.
It was American's first quarterly profit without government pandemic aid in the COVID-19 era.
While revenue from leisure travelers is soaring, so are costs, especially for fuel. That kept quarterly profit 28% below the same period in 2019.
American has been more aggressive than its closest rivals in rebuilding its schedule to nearly pre-pandemic levels. It has struggled at times to run that big an operation.
American canceled 4,900 flights in June, more than any other U.S. airline, and scrubbed the highest percentage of its schedule among major U.S. carriers, according to figures from FlightAware. Only Southwest Airlines had more flight delays.
Airlines have blamed bad weather and understaffing of federal air traffic controllers for many of their flight delays this summer, but part of the problem is also a shortage of workers. Airlines paid tens of thousands of employees to quit after the pandemic devastated their business in 2020, and are still hiring and training replacements.
CEO Robert Isom said American has hired 20,000 people to cover attrition and added new positions. The only staffing shortage, he said, concerns pilots at regional affiliates, which fly smaller planes under the American Eagle brand. That has led to the equivalent of parking 100 Eagle planes, officials said.