Delta Airlines, Travelport Ink Global Distribution Agreement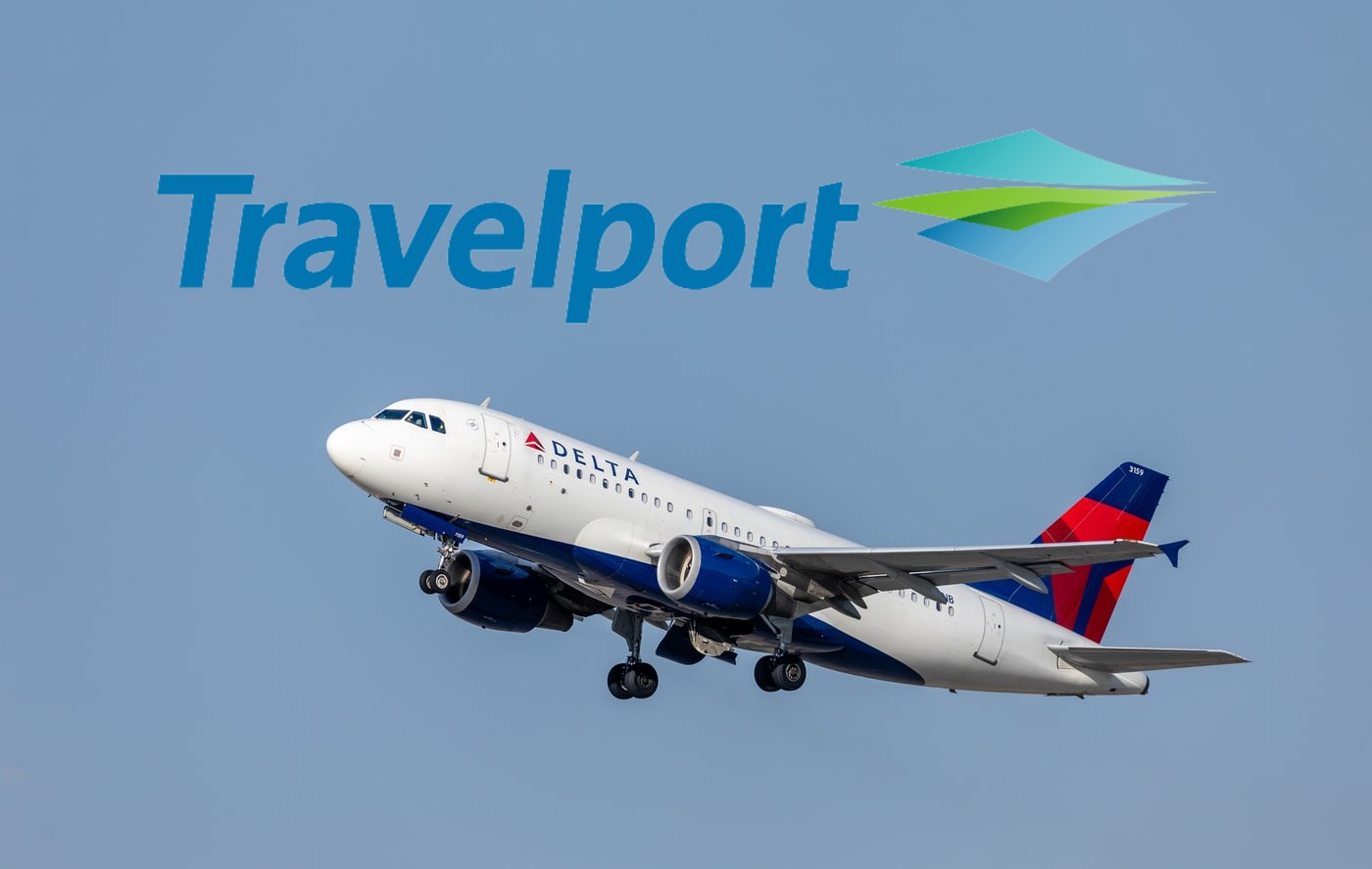 Delta Air Lines and Travelport have signed a transformative global distribution agreement designed to enhance travel retailing innovation.
The multi-year content distribution agreement will give Travelport-connected travel buyers simplified access to Delta's content through the Travelport+ platform with enhanced retailing capability. This will allow travellers to better understand, compare and customize offers.
Travelport continues to evolve its worldwide retailing platform, Travelport+, with the next-generation retailing tools and merchandising capabilities that provide long-term value to the travel agency channel. 
A multi-product display gives Travelport-connected buyers the ability to access the wide array of available products from all of Travelport's global air partners, compare those to find the best options, and select the right choice for their customers.
Source: Travelweek